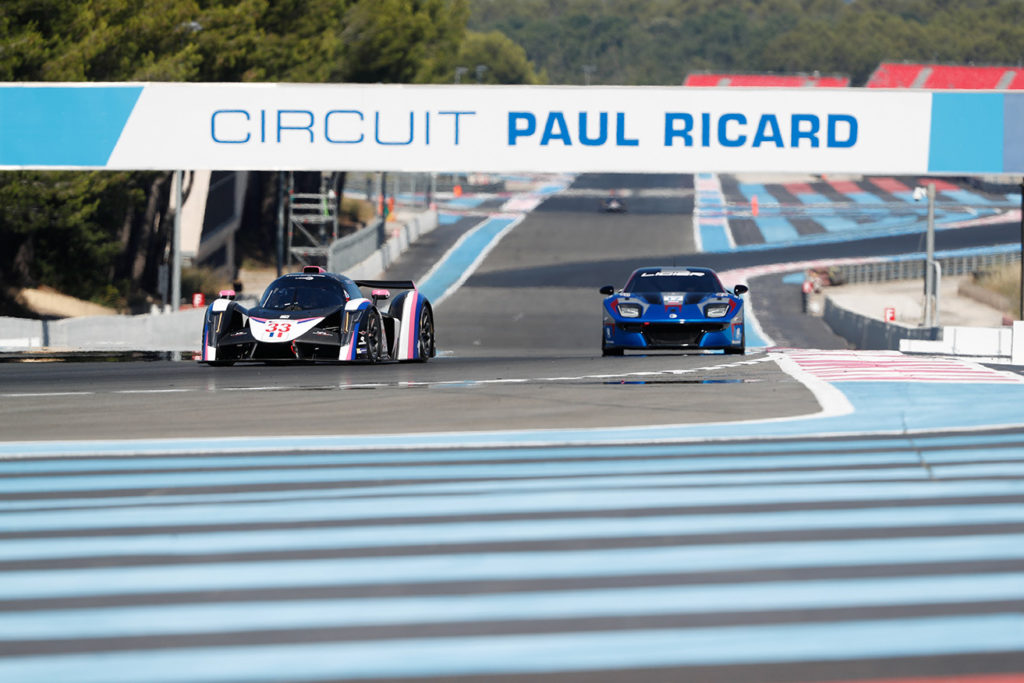 News, August 7, 2020
Due to the evolution of the current Covid-19 situation in Catalunya, the decision has been taken to move the third event of the Ligier European Series' season, the Barcelona Heat, to Le Castellet at the end of August.
This event will take place on the same weekend with the free practice and qualifying sessions on Friday 28 August and the races on Saturday 29 August.
Gérard Neveu, CEO of the European Le Mans Series and Organizer of the Ligier European Series, said:
"These are complicated and uncertain times which call for us to react to guarantee the safety for everyone who works in the paddock, which is our top priority. The current situation with regards to Covid-19 in Spain has logically led us to take this course of action. The level of risk in Catalunya is high enough to justify the restrictive return travel measures. The teams would not be able to apply those measures (such as quarantine) only a few weeks before the 24 Hours of Le Mans. Nobody enjoys these kinds of changes but once again the health situation to date is imposing on us some exceptional conditions.
"We would like to first thank the staff at the Circuit de Barcelona-Catalunya for their understanding and we can't wait to go back in 2021 to Barcelona. We would like also to thank the team at Circuit Paul Ricard for allowing us to have the possibility of holding another meeting behind closed doors at short notice and with the same conditions as last month."