Press Release – December 4, 2020
Entries for season two of the Ligier European Series are now being accepted. And what better time for the series to present its latest innovations after the first that were announced on October 29 at Portimão. There will be more track time with a 90-minute free practice session, two 15-minute qualifying sessions and two one-hour races for a total of 4 hours of action over two days to allow the drivers to get the most out of their race weekend. There will also be a Ligier European Series hospitality area to come together amongst friends on the Thursday evenings and throughout the meeting.
Several innovations were announced for 2021 at the final round of the season at Portimão: a strong six-round calendar, the acceptance of Silver-Silver driver line-ups and a reworked paddock. The Ligier European Series is not stopping there and today proposes a more attractive format with more track time and more conviviality.
More track time in 2021 …
For season two, the Ligier European Series has revised the format of its meetings to offer drivers more track time and teams more preparation time. In total, 4 hours of driving time (and no longer 3h40) allocated differently.
The one-hour free practice session in 2020 will be extended by 30 minutes in 2021 to give drivers and teams more time to discover the circuit with their machines and to fine-tune their set-ups. The two qualifying sessions to determine the starting grid of each race will go from 20 minutes to 15 and will be combined for greater efficiency with a 5-minute break between each session. The length of the races will remain the same: two one-hour races.
While there will be more track time, the rounds will still be two-day meetings, on Friday and Saturday to enable drivers to reconcile motor sport and their personal lives. The programme will consist of practice and qualifying on Friday and races on Saturday (race one in the morning and race two in the afternoon). An intense programme reserved for enthusiasts!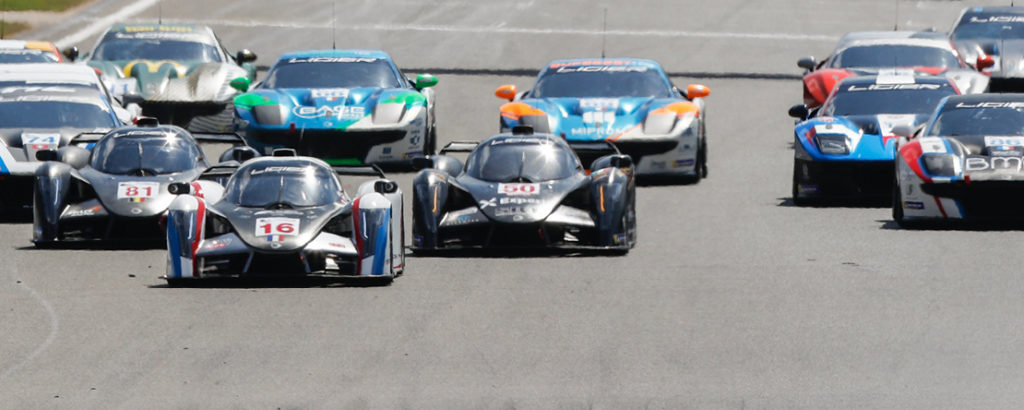 … And more conviviality
As announced, with an average field of about 15 Ligiers in 2020, the Ligier European Series is reassessing its paddock in 2021 to offer even more conviviality.
The Ligier technical support (chassis, electronics, engine) and the spare parts store already present at each round in 2020 will be set up in the centre of the Ligier European Series paddock.
A Ligier European Series area will also be installed with a hospitality area reserved for drivers and the teams in the series. A gathering will be held every Thursday evening for all participants to come together in a casual and friendly atmosphere.
The hospitality area will remain open throughout the meeting to teams and drivers to share their experiences and passion for motor sport.
Depending on the evolution of the health situation, activities will be set up to enable families and partners to discover the Ligier European Series in the best possible conditions.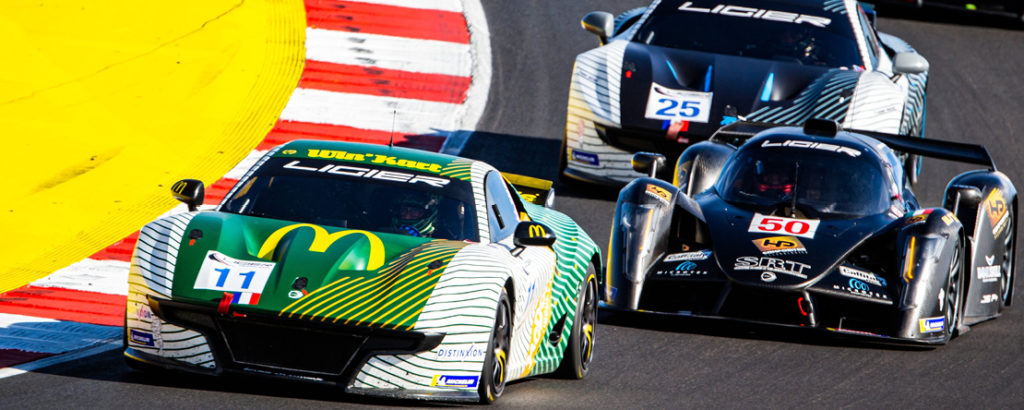 Entries are now being accepted
Entries for season two are as of today being accepted just until March 15, 2021.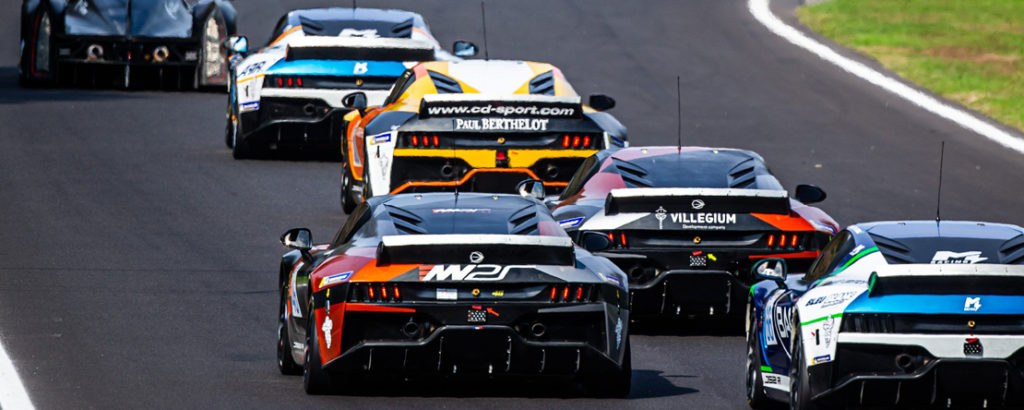 To download the new Sporting Regulations, CLICK HERE
To view the 2021 calendar, CLICK HERE
For more entry information, please contact Morgane Tizon (entry@ligiereuropeanseries.com)