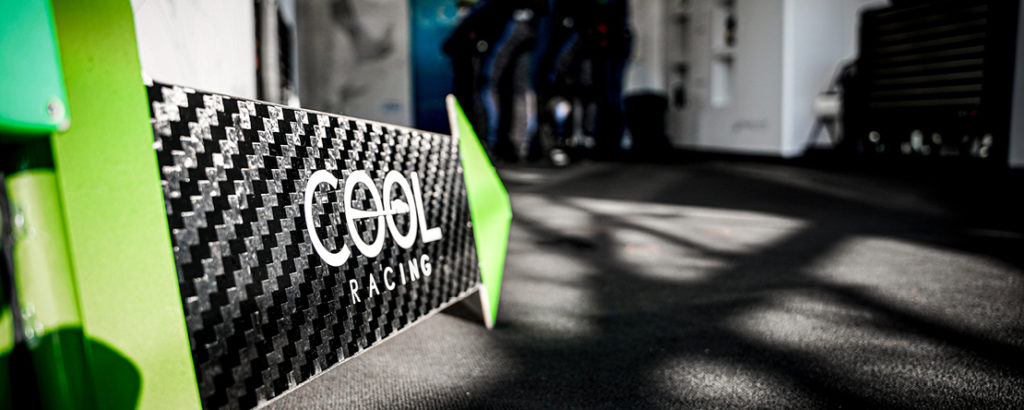 News – March 12, 202
Swiss team COOL Racing will race in the Ligier European Series in 2021 with Cedric Oltramare in the car. The team will enter the #4 Ligier JS2 R, with the season set to start in Barcelona next month.

Nicolas Lapierre, Team Manager : "We are delighted to compete in the 2021 Ligier European Series. We're excited to give Cedric this chance to race and we're looking forward to seeing his performances on track. This is a great championship to give young drivers an opportunity to make their first steps into endurance racing in the Ligier JS2 R and we're very excited to get started in April."

For more information on Cool Racing, CLICK HERE.
Photo Credit: Matthias Schutt / Racefilm.de