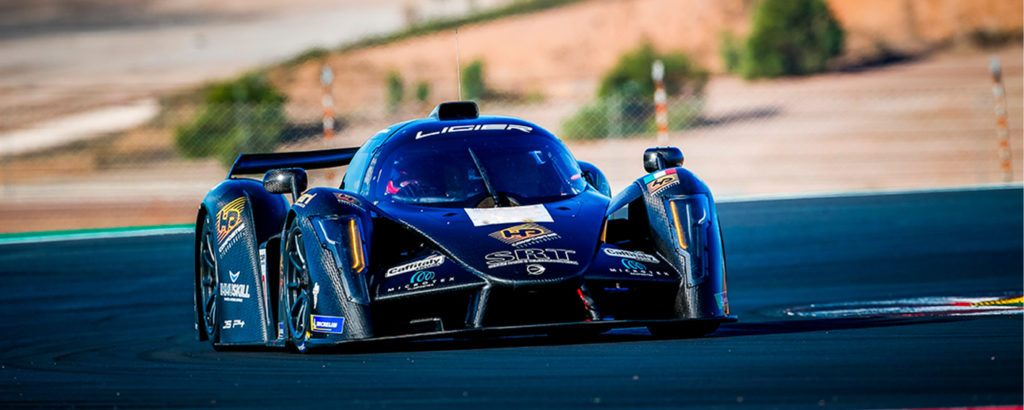 HP Racing Team by Eurointernational Press Release – March 28, 2022
Another important program is finalized for Eurointernational for the incoming 2022 racing season: the Italian team led by Antonio Ferrari will return to the Ligier European Series together with HP Racing Team after their successful partnership two years ago where they won the championship with Andrea Dromedari as driver.
The line-up will see Andrea Dromedari and Jacopo Faccioni share the Ligier JS P4 #12 with just one target: win the continental series.
Antonio Ferrari (Eurointernational): "Our return to the Ligier European Series with the winning car of the last two seasons and with the 2020 and 2021 champion drivers leaves no room for mistakes and we will have only one target: win again. The upgraded Ligier JS P4, with 385 hp and the new brake system, will be faster and it means that we will have to review some settings from what was discovered in 2019 (during the development) and 2020. Andrea Dromedari is one of my best friend and I'm happy to have him again in the team while Jacopo Faccioni will help us to maximize the performance. A special thanks goes to HP Racing Team and Abramo Levato and to Pierre and Jacques Nicolet for having believed in Eurointernational renewing a relationship that began in 2015 and has grown stronger and stronger."
Abramo Levato (HP Racing Team): "More than proud and happy to be again with Antonio, Andrea and Jacopo all together for a very new huge challenge. The upgrade on the car is incredible and the improved performances allow all the drivers to really enjoy the coming competitions including the fantastic Le Mans heat during the 24 Hours week. I would like to thank a lot my renewed mates for believing in HP and for sharing with me their huge passion for motorsport. Antonio, Andrea, Jacopo, Pierre and Jacques thank you so much".
Andrea Dromedari: "I return to my winning car and team but this year together with a very quick driver like Jacopo. Italians do it better… So I think with a 100% Italian team (with Antonio and Abramo) we can do amazing things. For me, to also return to Le Mans is magic and with the upgraded car it will be for sure interesting and challenging."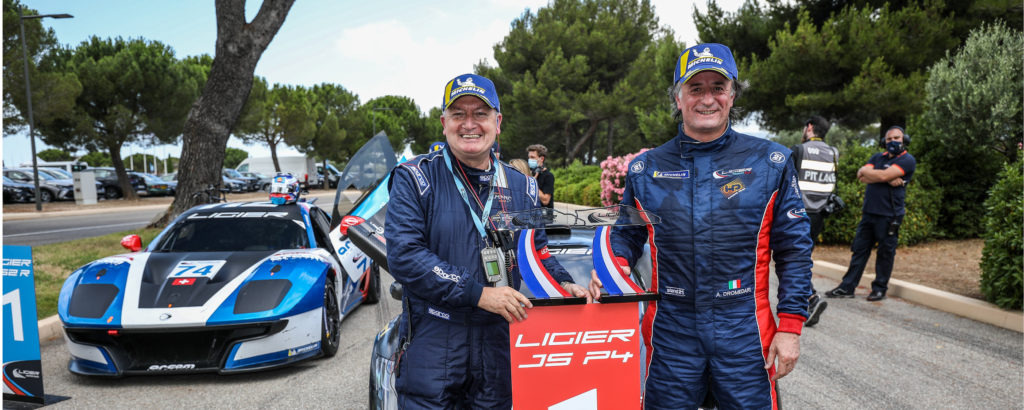 Jacopo Faccioni: "I'm very happy to join the Ligier European Series in 2022 for the second year in a row and I am sure that together with the team, Antonio Ferrari and my teammate Andrea, we will give 100% to do our best. Can't wait to be at Paul Ricard in less than a month!"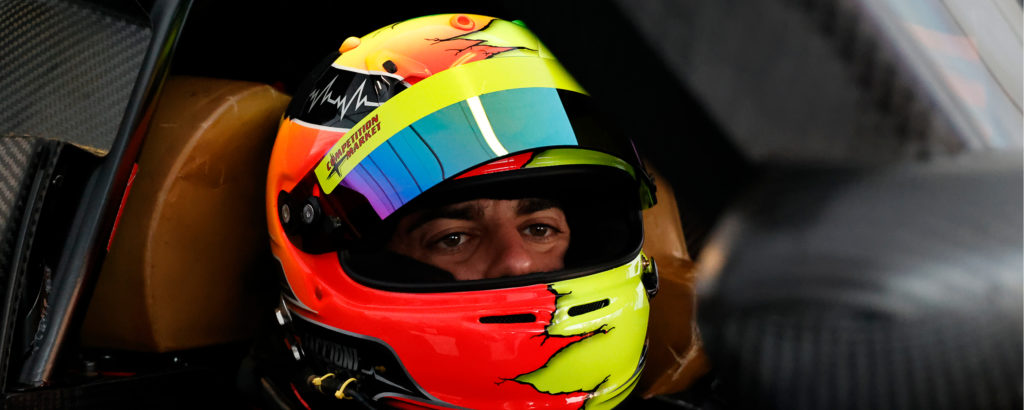 HP Racing Team by Eurointernational is already focused on the first round of the season, scheduled at Paul Ricard circuit (France) on 15-16 April.