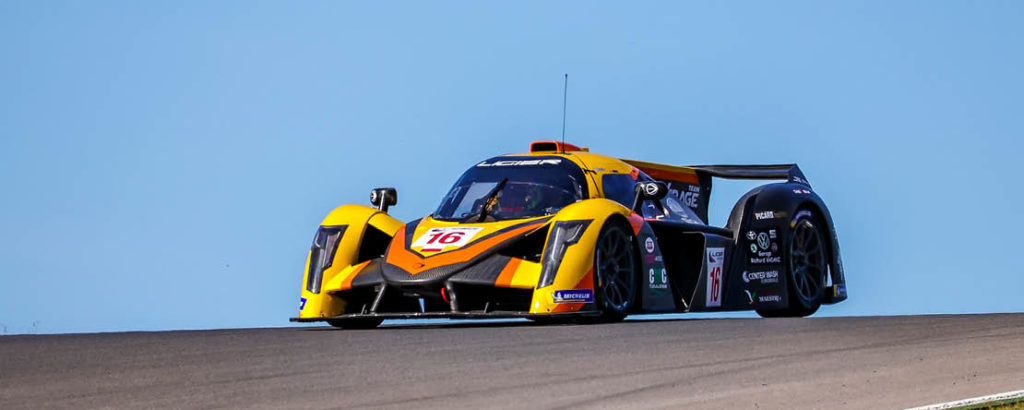 14 October 2022 – Second free practice session at the Autódromo Internacional do Algarve in Portugal. Gillian Henrion in the #16 Team Virage Ligier JS P4 and the duo of Haytham Qarajouli and Martin Rich in the #75 RLR MSport Ligier JS2 R led the way.
Gillian Henrion, in the #16 Team Virage sport prototype, improved on his time from the opening session this morning to lead the Ligier JS P4 category with a best lap of 1:45.720s. Next was the #44 Smart Driving entry with series newcomer Stefan Mihnea. The Simone Riccitelli / Nicola Neri duo in the #3 LR Motorsport car concluded the session third.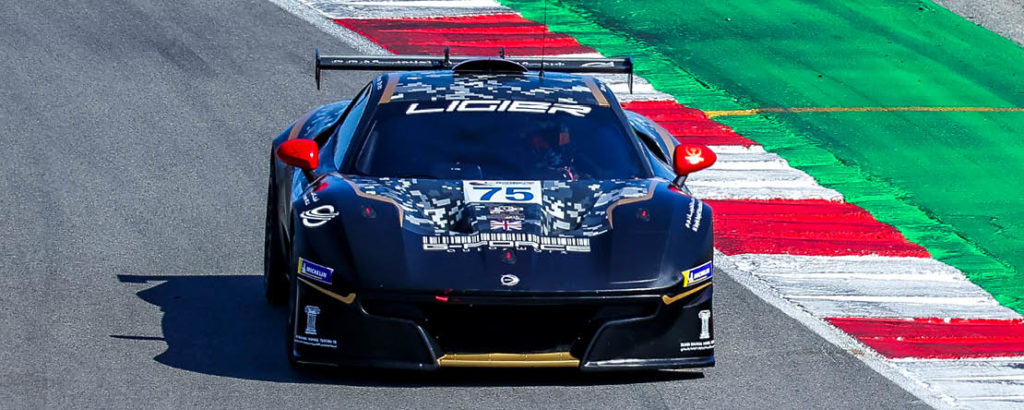 The British RLR MSport team continues to dominate the Ligier JS2 R field. Haytham Qarajouli, the 2022 Ligier JS2 R Champion, and new teammate Martin Rich finished atop the timing screen in the #75 Ligier JS2 R with the fastest lap of 1:53.611s, followed by the #40 of Horst Felix Felbermayr and the bronze duo of Fabien Delaplace and Laurent Piguet in the #96 of CTF Performance.
The thermometer is rising on the circuit, both literally and figuratively! The two 15-minute qualifying sessions start shortly at 4:10 and 4:35 pm.
For the complete results, CLICK HERE.