Free practice 2 for the Ligier European Series. In the JS P4 category, the #4 HPRacing by Monza Garage entry topped the timesheets with Nicola and Daniele Cazzaniga, two newcomers to the series and the Ligier JS P4. In the JS2 R category, Maximus Mayer and Simon Butler repeated their morning success in session 1, finishing top of the table again in session 2 with the #10 of RLR MSport.
JS P4 category: HPRacing by Monza Garage tops the timesheets
HPRacing by Monza Garage's new PRO-AM class entry, the #4 Ligier crew of the father/son duo Nicola and Daniele Cazzaniga set the fastest overall time of 2:00.006s.
In the AM class, the #1 Ligier JS P4 of Team Virage with Lance Fenton and Kevin Madsen picked up where it left from this morning with the best time in the category with a lap of 2:02.299s.
JS2 R category: a repeat performance for the #10 of RLR MSport in session 2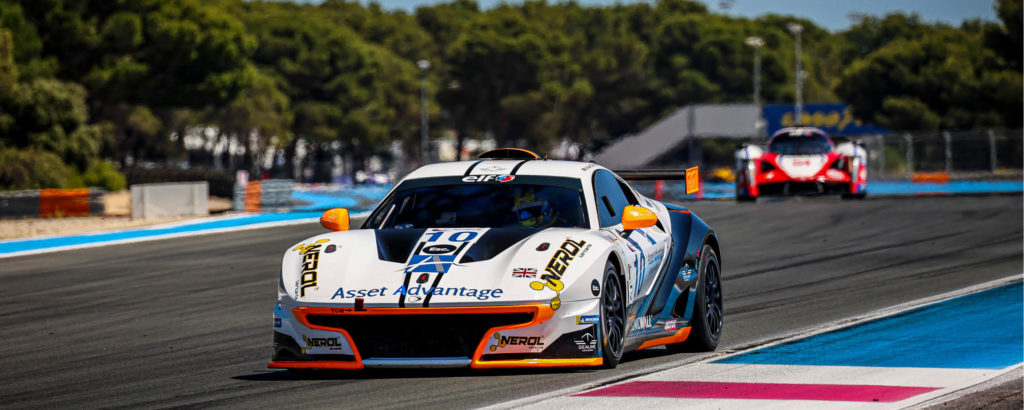 As was the case in Free Practice 1 this morning, the PRO-AM duo of Maximus Mayer and Simon Butler in the #10 RLR MSport Ligier JS2 R led the way in session 2, with the fastest lap coming in at 2:07.636s.
In the AM class, Julien Lemoine, in the #42 ANS Motorsport Ligier JS2 R, continued his command of the category with a time of 2:08.429s.
There's still plenty more to come today. The first qualifying session begins at 5:15, followed by the second qualifying session at 5:35 pm.
For the complete results, CLICK HERE.