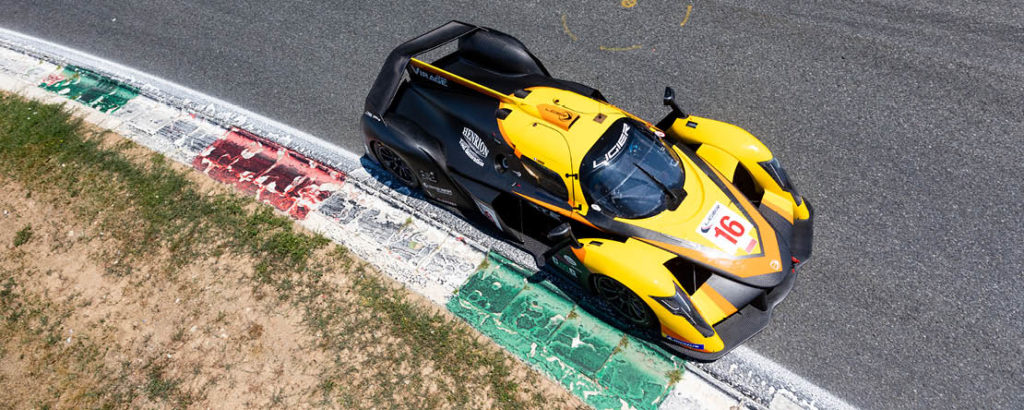 The afternoon of Friday 1 July began with free practice 2. Once again, Gillian Henrion in the #16 Team Virage Ligier JS P4 was the quickest in his category. In the GT class, the RLR MSport team continued to dominate, this time with Horst Felix Felbermayr in the #40 Ligier JS2 R.
Team Virage topped the timing screens for the second time today with the #16 Ligier JS P4 driven by Gillian Henrion. The rookie set the fastest lap of 1:53.754s. Fifth this morning, Natan Bihel in the #53 M Racing car finished second in the afternoon session.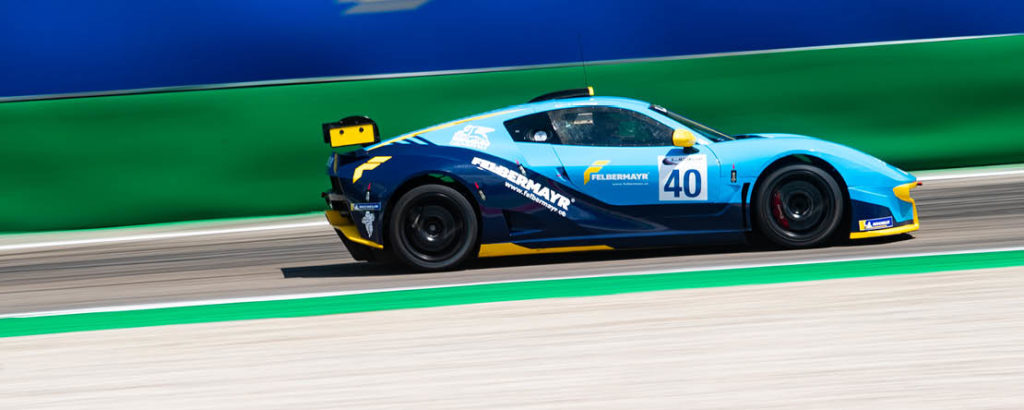 It was an inter-squad battle in the British RLR MSport team between Haytham Qarajouli in the #75 car and the #40 of Horst Felix Felbermayr in the Ligier JS2 R category, with the Austrian besting his Kuwaiti teammate, with the best time of 2:00.741s. Despite a technical problem late in the running, Haytham Qarajouli finished second-best in the session.
The drivers will be back on track in less than an hour for the two 15-minute qualifying sessions. The first will start at 4:20 pm and the second at 4:45 pm.
For the complete results, CLICK HERE.