Technical and Sporting Regulations
More than €250.000 of prize moneys for 2023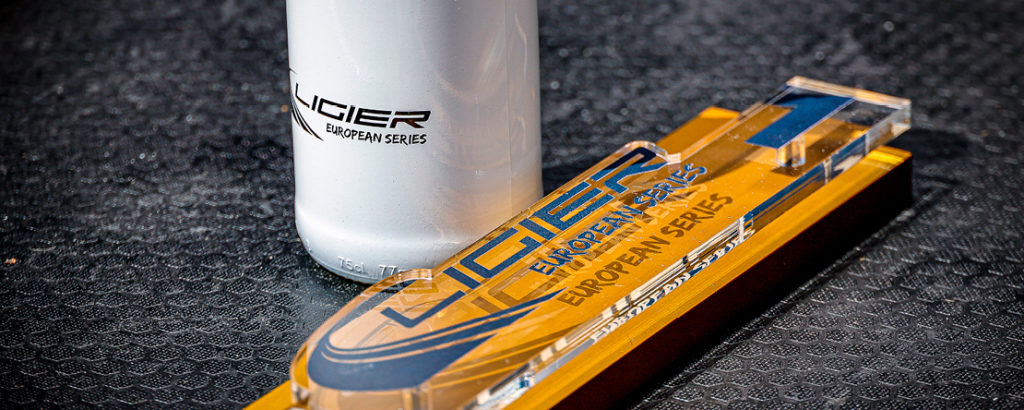 Unique prizes to move up the ACO endurance ladder
Ligier JS P4 Champion(s)
The champion(s) of the Ligier JS P4 sport-prototype category will receive €150,000 to be used exclusively in 2024 to enter the Michelin Le Mans Cup at the controls of a Ligier JS P320 with a team selected by Ligier Automotive.
Ligier JS2 R Champion(s)
The champion(s) will receive €100,000 to compete exclusively in the Ligier European Series in 2024 in a Ligier JS P4 with a team selected by the constructor.
In 2023, the Ligier European Series will take place over six rounds, six "Heats" during the European Le Mans Series events. And what's more, the calendar will include, for the second time, one Heat on the 24 HOURS OF LE MANS TRACK in June 2023.
Free practice : 2 x 40 minutes
Qualifying : 2 x 15 minutes
Race : 2 x 1 hour of race
The free practice and the qualifying sessions will take place on Fridays, the race on Saturdays: one race in the morning and the other one in the afternoon.
Composition of driving crews
A maximum of two drivers will be authorised per car. The eligible drivers are Bronze, Silver or Gold with the following combinations allowed: Bronze, Bronze-Bronze, Bronze-Gold, Bronze-Silver, Silver, Silver-Silver.
Drivers entering for a race won't have to be categorised by the FIA and will be categorised for the event in which they are taking part.
The registration fee for the Ligier European Series 2022 is €18,900 exclusive of tax, including the support race at the 24 Hours of Le Mans circuit.

For race-by-race entries, the fee is €4,000, except for the support race on the 24 Hours of Le Mans circuit, for which the entry fee is €5,500.