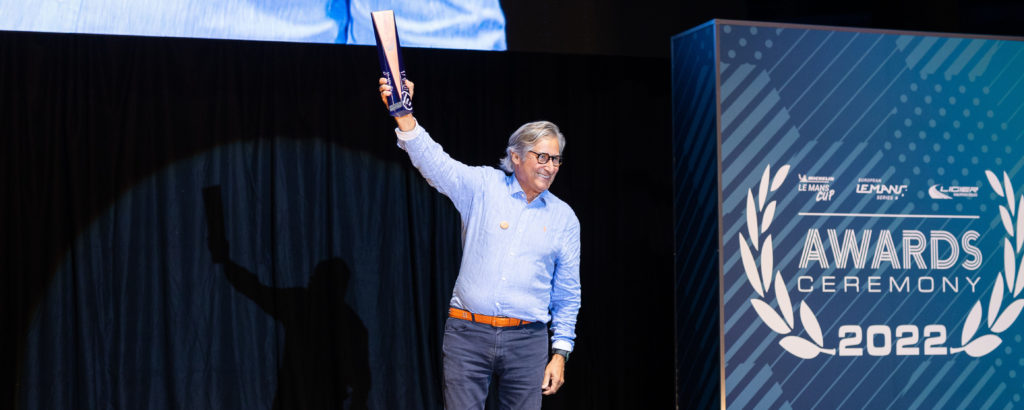 At the controls of the #11 TM Evolution Ligier JS2 R, Alain Grand completed his second season in the Ligier European Series. And this year, the eldest of the championship was rewarded with the Gentleman Driver of the Year trophy. While his competitive mindset is always with him, Alain Grand prioritises cultivating team spirit.
How did you react when you learned that you had won the Ligier European Series Gentleman Driver of the Year award?
It was a big surprise. My main objective was to score points in the championship!
What does this mean to you?
It's recognition of my career over the last ten years. I could have worked in motorsport as an organiser, but I decided to be an actor by being a driver, which also reinforces my approach. I don't race for the reward, but when you work hard, it's always a pleasure. It's an incentive that makes you want to go further!
How would you sum up your 2022 season?
Full of sharing and learning in every aspect. I wanted to participate with several drivers I had raced before: Laurent Prunet, Olivier Biotteau, Paul Jouffreau, Mathieu Detry and Simon Escalier. All these people contributed their savoir-faire and competence in a friendly atmosphere, which is essential. And it was also a great pleasure to please them by inviting them to drive with me.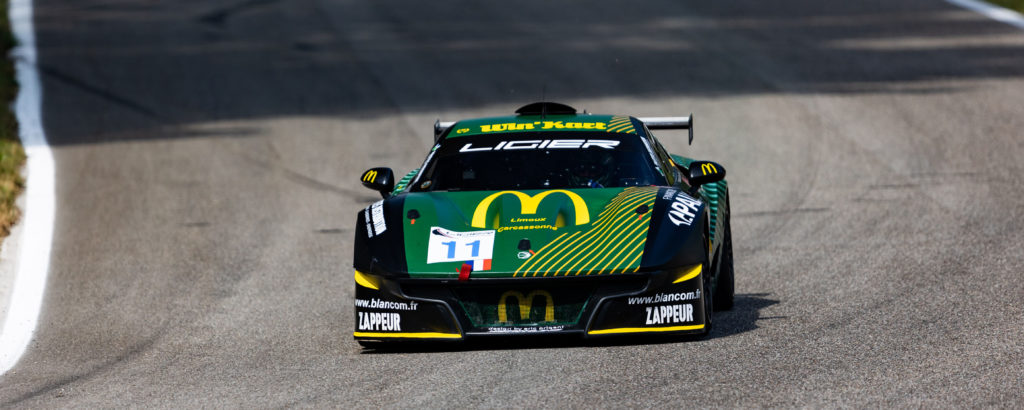 Which was your favourite race of the year?
It is not easy to choose because we raced on prestigious circuits. For me, it's not a question of results. For the atmosphere, I would say Le Mans. I remembered how it was a few years ago, and I saw people I had not seen for a long time.
What were the highlights of your season?
For the first time, we were on pole at Spa with Mathieu Detry (for race 1). It was a source of great pride for the team. But this race was like fire and water: pride and disappointment because I spun at the beginning of my stint. I was doubly sorry for Mathieu. When you share the car, you say to yourself, "I absolutely must not make any mistakes. I must maintain the advantage".
What was your biggest challenge of the season?
Get the best possible result and a podium finish, which we nearly did in Spa. I also wanted to set up the car as best I could so that we could improve.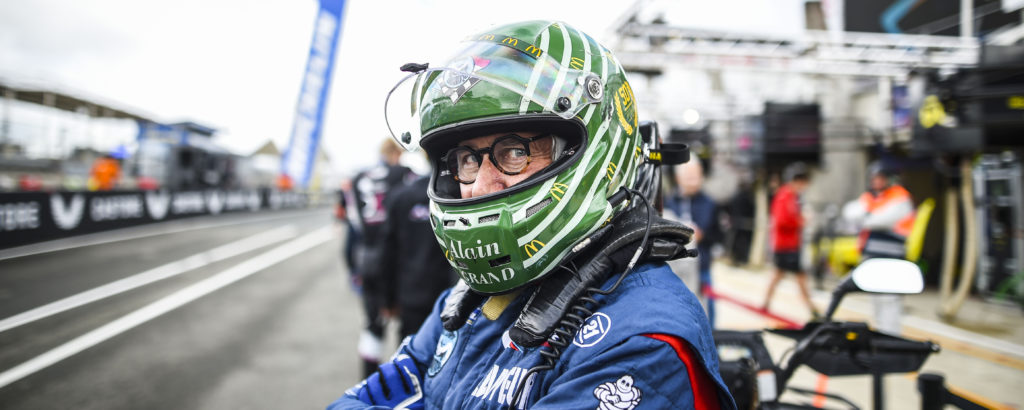 You have raced several times with young drivers this year (Paul Jouffreau at Monza, Mathieu Detry at Spa…). What does this mean to you as a driver, but as a man as well?
The idea was to shine the spotlight on them. The Ligier European Series allows you to drive in a different context, to share the paddock with the LMP2 and LMP3 of the European Le Mans Series and the Michelin Le Mans Cup. And it's also sentimental, of course. For example, the first time I drove with Paul Jouffreau, it was in a Ligier JS2 R. Then we raced together in Mitjet. Mathieu Detry, I saw him race when he was 16. I had already shared something else with all the drivers I competed with this year. We are a big family. And then, in a way, racing with young drivers also allows me to rediscover my youth (laughing)!
One final word?
I can't mention my season without mentioning Bruno Chaudet and the TM Evolution team. The fact that I had so much fun this year is also thanks to this team of friends. The atmosphere is very family oriented. Besides, it was my fourth year with Bruno. I thank them all sincerely.