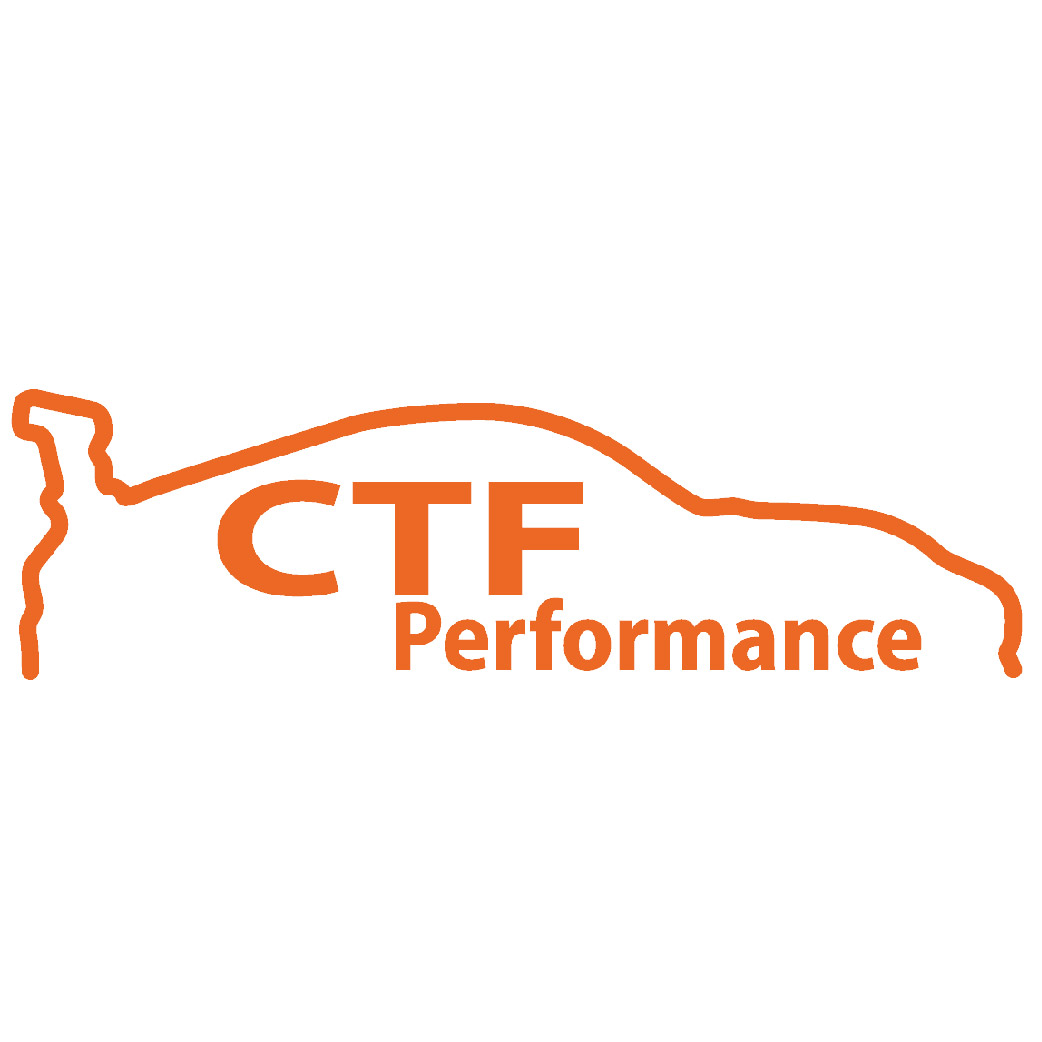 Team Manager: Aurélien Sire

Races: 6
Created in 2011 by Aurélien Sire and Guillaume Revenu, CTF Performance started in hill climb events and local rallies before making a successful transition to single-make series and the 24H SERIES. Since 2016, the team has claimed at least one title per year with the Elite title in the Lamera Cup in 2016 and 2017, the Gentleman crown in the Lamera Cup from 2017 to 2020 and the 2018 24H Series Continents crown in the SP3 category. In 2020, it made its debut in the series reserved for the Ligier JS2 R, the Ligier JS Cup France, and won the Am Championship.

The team will enter the Ligier European Series in 2021 for the first time.