Heat four of the Ligier European Series got underway on Friday 9 July at the legendary Temple of Speed, Monza. As was the case at the previous round at Circuit Paul Ricard, the #23 HP Racing by Monza Garage Ligier JS P4 and the #24 Orhès Racing Ligier JS2 R set the best time in their respective categories.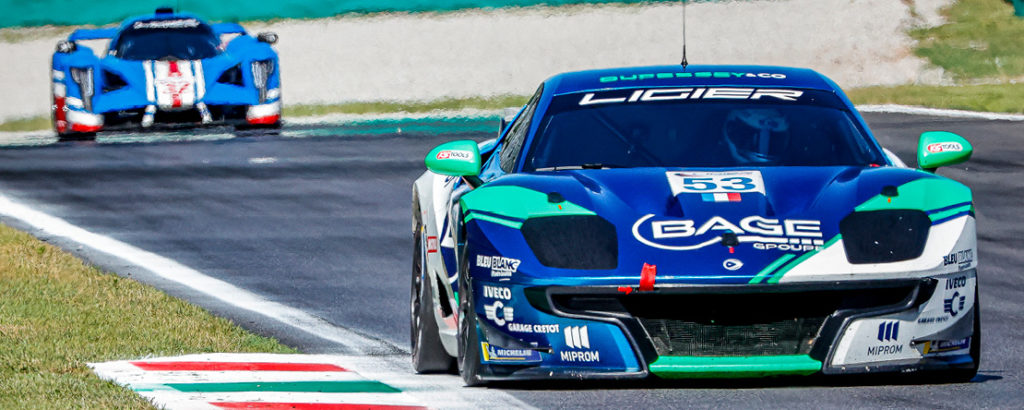 The Monza Heat began this Friday, 9 July, with the 90-minute free practice session. Despite new entrants in the sport-prototype category, the #23 HP Racing by Monza Garage Ligier JS P4 driven by Jacopo Faccioni and Alessandro Cicognani set the pace with a lap of 1:58.392s. The third Les Deux Arbres entry, the #32 of the father and son duo of Patrick and Steve Zacchia, who competed in Barcelona, was second best at more than a second behind.
Just like at Le Castellet, the #24 Orhès Racing Ligier JS2 R of Olivier Pernaut and Mathieu Martins was the quickest in the category with a lap of 2:01.169s. The #53 M Racing entry, with Natan Bihel at the controls, was one second behind, followed by the #4 COOL Racing machine of Cédric Oltramare, who slotted in third best despite a spin early on in the session, which brought out the yellow flag.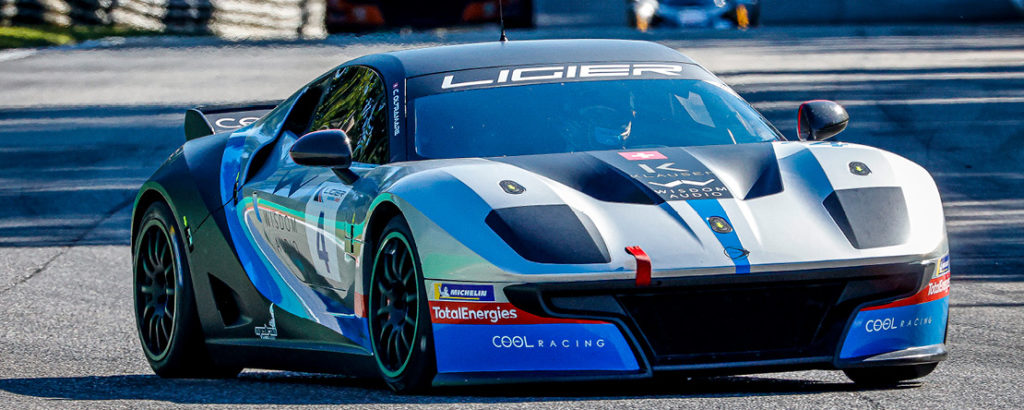 The practice session of another new entry for the 2021 season, the #27 24.7 Motorsport Ligier JS P4 driven by Andrew and Jeremy Ferguson, ended 25-minutes from the end after a spin at turn 8 which caused the session to be red-flagged.
The Ligier European Series will be back in action this afternoon at 2:40 pm then at 3:05 pm for the two qualifying sessions.
To view the results of the free practice session, CLICK HERE.