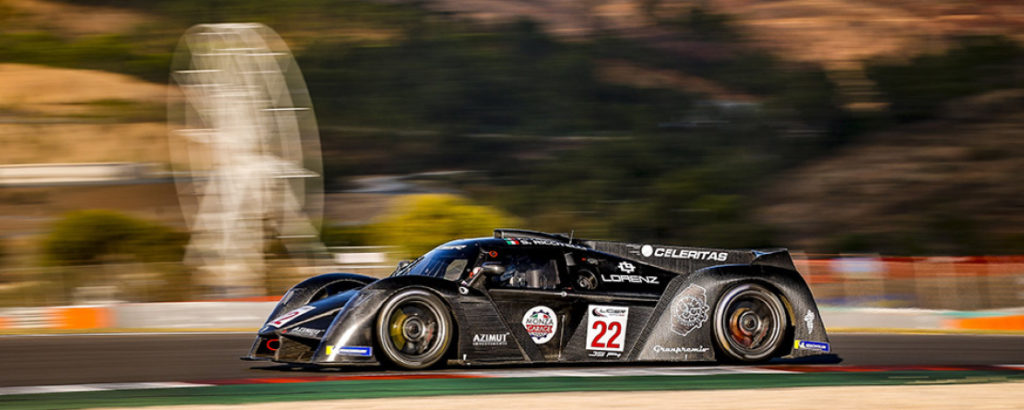 The Ligier European Series season finale is already upon us! The Ligier JS2 Rs and JS P4s will have ideal weather conditions in the Algarve to battle at the Portimao circuit for the final round of the 2021 season. HP Racing by Monza Garage's new entry, the #22 Ligier JS P4, was the quickest in its category. The #53 MRacing Ligier JS2 R was fastest in the GT class.
The final weekend of the Ligier European Series season got underway bright and early on Friday 22 October, with a 90-minute free practice session. A smooth start for the drivers before the beginning of hostilities, tomorrow, for the last two races in Portugal.
The #22 HP Racing by Monza Garage Ligier JS P4 got off to a promising start. The Italian team recently entered a second car for the last race meeting of the season for drivers Simone Riccitelli and Nicola Neri. It dominated the category from the early minutes of the session and clocked the fastest lap in 1:49.016s. The #34 Les Deux Arbres entry of Steve Zacchia, who was in the car at the Barcelona and Monza Heats, and series newcomer, Tom Cloet, finished behind at nearly two seconds off the pace.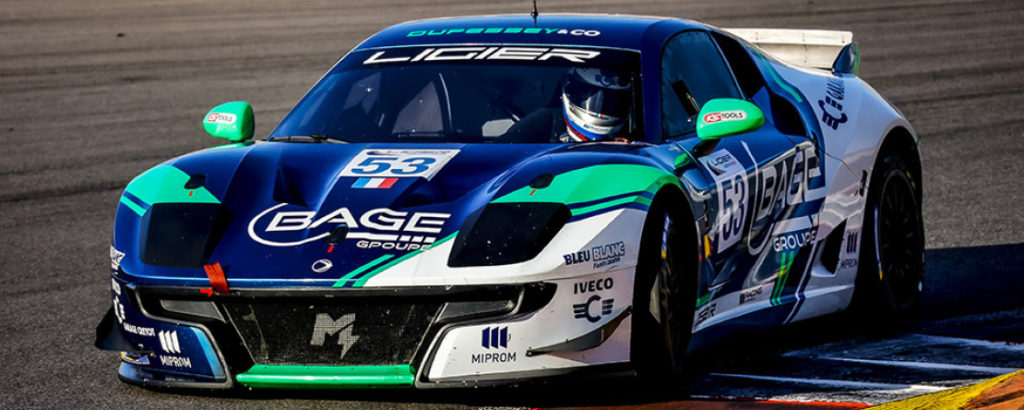 After leading the first half of the session, the #24 Orhès Racing Ligier JS2 R, driven by Mathieu Martins and Olivier Pernaut lost first place to the #53 MRacing car with Natan Bihel behind the wheel. The GT category leader set the best time of 1:52.292s to outdistance the #24 car by 0.180s.
The Ligier European Series field returns to the track this afternoon for the final two qualifying sessions of the season. The first will start at 3:30 pm followed by the second at 3:55 pm.
For the results of the free practice session, CLICK HERE.