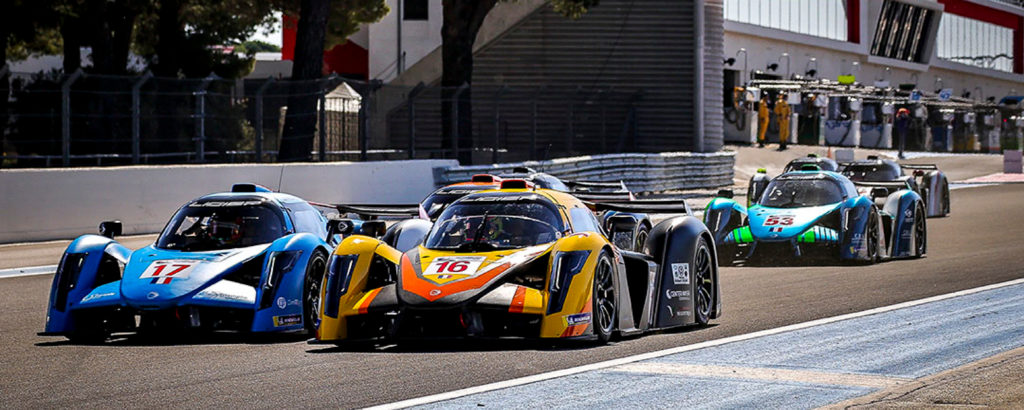 Press Release – May 6, 2022
After a successful debut at Circuit Paul Ricard last month, the Ligier European Series heads to Italy's Imola circuit for round two of the championship on 13 and 14 May. This will be a first for the series, which until now has only paid homage to the revered Temple of Speed, Monza in Italy. And most importantly, this will be an opportunity for the drivers to consolidate or reverse the trends seen in France.
Will Gillian Henrion and Team Virage keep their momentum going in Ligier JS P4?
In their first participation in the series, Team Virage and Gillian Henrion at the controls of the #16 Ligier JS P4 came out swinging. Best time in free practice, two pole positions and a brace of victories at Le Castellet: Gillian Henrion immediately established himself as a serious title contender. But beware, because the season has only just begun.
The Italian teams of Monza Garage (#23, George King and Ronnie Valori), LR Motorsport (#3, Simone Riccitelli and Nicola Neri) and HP Racing by Eurointernational (#12, Jacopo Faccioni and Andrea Dromedari) will make it their mission to dethrone the Frenchman in their backyard. After his first podium in race 2 at Le Castellet, Natan Bihel and M Racing (#53) won't hesitate to fight for a race win either.
In the #17 Pegasus Racing car, Anthony Nahra and Dimitri Enjalbert could also spring a surprise after promising performances on their Ligier European Series debut. In the #33 Les Deux Arbres car, Jacques Nicolet, who will be driving solo, is not about to give up so easily the top three he became accustomed to in 2021.
The Romanian Smart Driving team will enter not one but two Ligier JS P4 cars alongside their #22 Ligier JS2 R. The #44 of Alexandru Mirea and Philip Andriescu will be joined by the #85 for another Romanian duo, Emil Nestor and Andrei Vajda, who will make their debut in the series.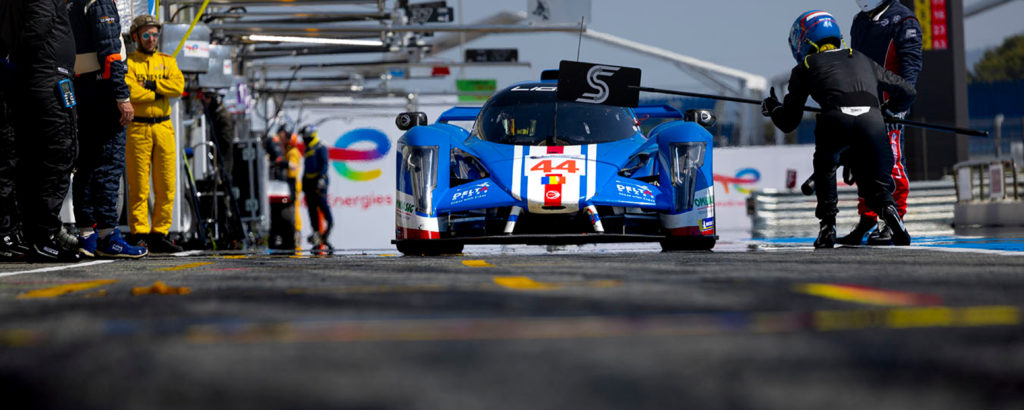 Young guns and gentlemen drivers ready to battle in Ligier JS2 R
All the GT category divers had their sights set on the podium at Le Castellet. In the end, the #75 RLR MSport Ligier JS2 R of teenager Haytham Qarajouli and the #95 CTF Performance of gentleman driver Nicolas Beraud shared the spoils.
In the second CTF Performance car, the #96, Fabien Delaplace and Laurent Piguet too impressed in race one, finishing second, and they are now hungry for victory.
Horst Felix Felbermayr in the #40 RLR MSport Ligier JS2 R also made a splash on his series debut. With his first podium in the bag, he is looking forward to another podium finish at Imola, as is gentleman driver Laurent Millara whom finished third in the 2021 championship and showed the field that he is not back to make up the numbers.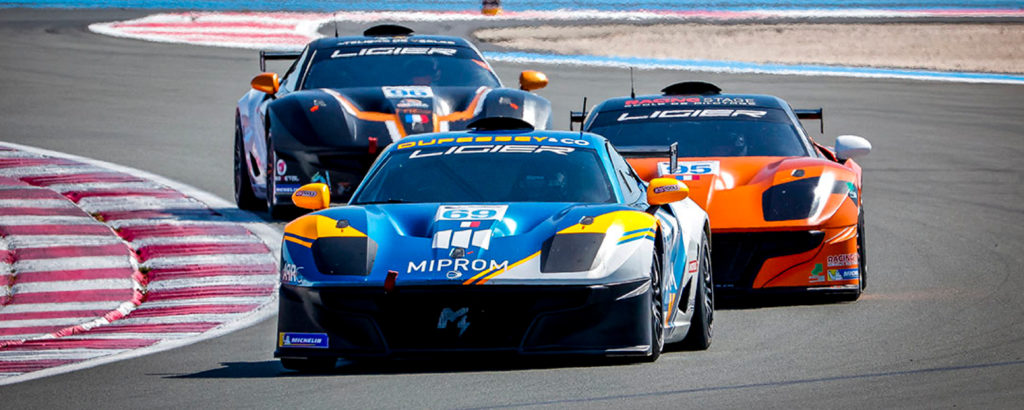 Although Cédric Oltramare took one of the first two pole positions this season he came up short of the target at Le Castellet round with the #4 COOL Racing Ligier JS2 R. Will the Imola weekend be more successful for them?
TM Evolution's two Ligier JS2 Rs returned to the series after a first season in 2020 and are lying in wait. With two top 5 finishes at Circuit Paul Ricard, the #11 of Alain Grand and Laurent Prunet, and the #25 of Bruno Chaudet and Freddy Menanteau could surprise their rivals. The #29 Pegasus Racing drivers (Christophe Weber and David Caussanel) and the #22 Smart Driving of Marian Oancea and Radu Dumitrescu have not yet thrown in the towel either.
New to the series, the Italian team Granducato joins the Ligier JS2 R category on home soil with Paolo Frullini at the controls.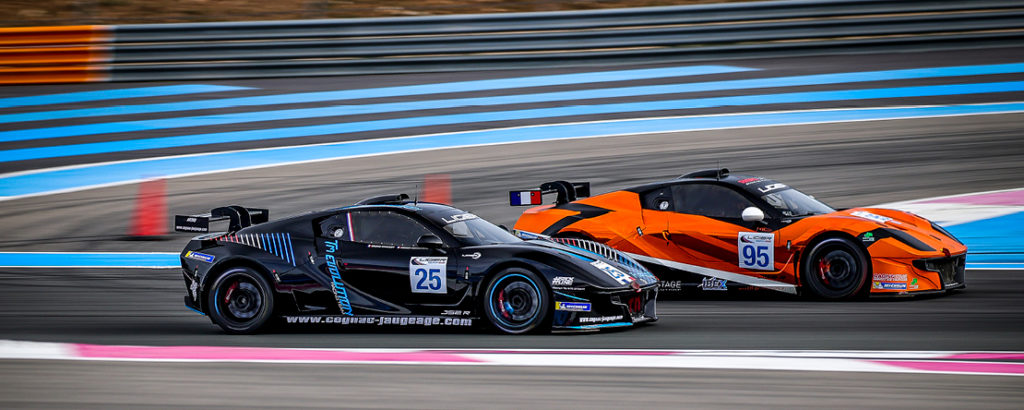 The hostilities have begun, but who will come out on top?
To find out, rendezvous at Imola on Friday, 13 May for Heat two of the season, which will feature two 40-minute free practice sessions at 9 am and 2 pm, followed by two 15-minute qualifying sessions at 4:20 pm and 4:45 pm. The serious business begins Saturday morning with two one-hour races, the first at 11:20 am and the second at 3:15 pm.
Both races will be streamed live on the Ligier European Series YouTube and Facebook channels.
CLICK HERE to see the provisional entry list
CLICK HERE to consult the programme of the Imola Heat