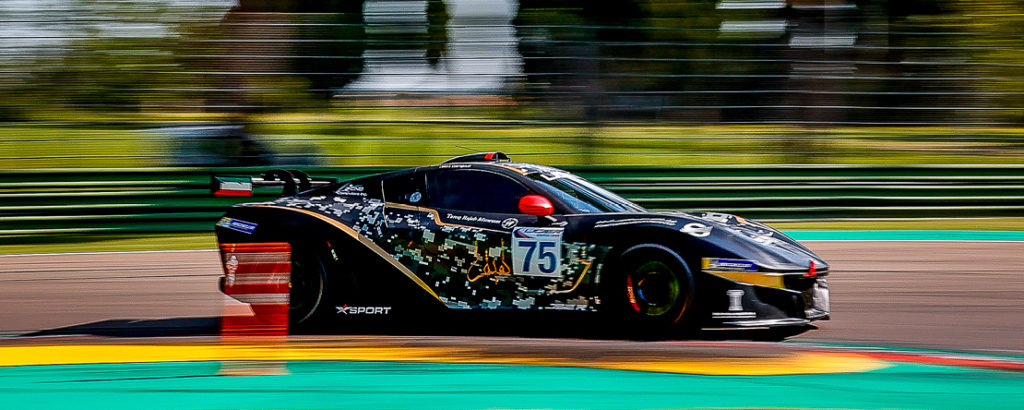 The sun is already shining brightly this morning, Friday 13 May, for the opening free practice session of the Imola Heat at the Enzo and Dino Ferrari circuit in Italy. The #16 Team Virage Ligier JS P4 tops the timesheet in the sports prototype category, followed by the #3 LR Motorsport. In the Ligier JS2 R category, RLR MSport is in fine form, with the #75 and #40 leading the GT contingent.
For the first time since its inception, the Ligier European Series is in action at the Imola Autodrome for round two of the 2022 season. The first free practice session was interrupted halfway through with a brief red flag period following a competitor's spin.
The #16 Team Virage Ligier JS P4 and driver Gillian Henrion, which led the way in free practice at Circuit Paul Ricard, was, once again, the fastest sports prototype in the first session of the meeting, with a time of 1:47.344s. The #3 LR Motorsport entry of Simone Riccitelli and Nicola Neri scored the second fastest time at the end of the session.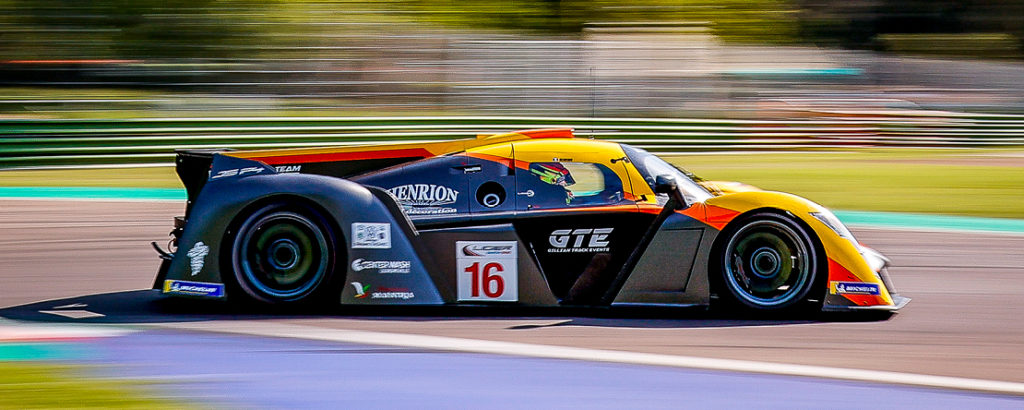 In the GT category, the #4 COOL Racing Ligier JS2 R of Cédric Oltramare jumped to the top of the timing screen early in the session. But this was before the two RLR Msport cars, driven by rookies Haytham Qarajouli (#75) and Horst Felix Felbermayr (#40), got up to speed. The #75 eventually took the lead, joined a few minutes before the end of the session by the #40, with Haytham Qarajouli setting the fastest lap of 1:54.351s.
The second 40-minute free practice session will take place this afternoon from 2 pm.
For complete results: CLICK HERE.