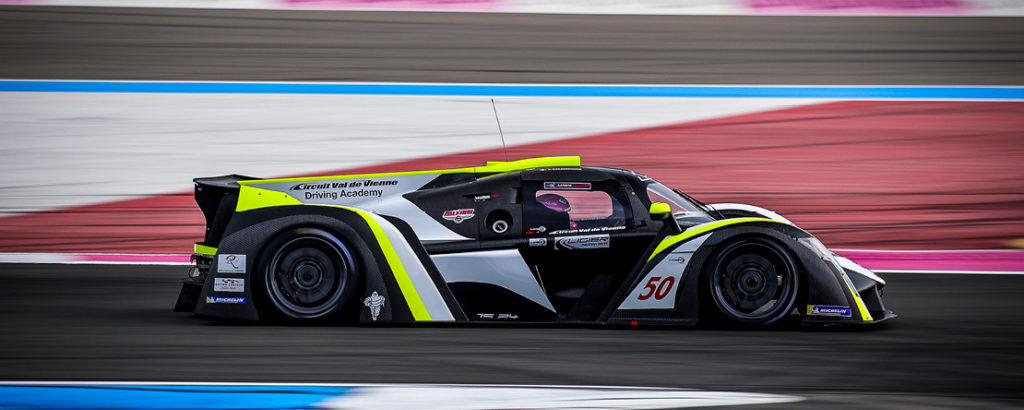 Press Release – June 1st, 2022
Versatile NASCAR driver Lance Fenton & highly experienced road racing driver Kevin Madsen team up as the only All-American driver team at Le Mans in the Ligier JS P4. The drivers partner with renowned French team, Les Deux Arbres for their debut in the Ligier European Series.
The next round of the Ligier European Series at Le Mans, France, will have one of the largest fields to ever take the grid, with likely over 40 cars, and add to that two American drivers making their debut. Lance Fenton and Kevin Madsen have raced together in a number of different series collecting podiums at many US tracks, as well as European circuits, including Spa-Francorchamps. They now look to add to that success by focusing on future drives together in the Ligier European Series, starting with Le Mans.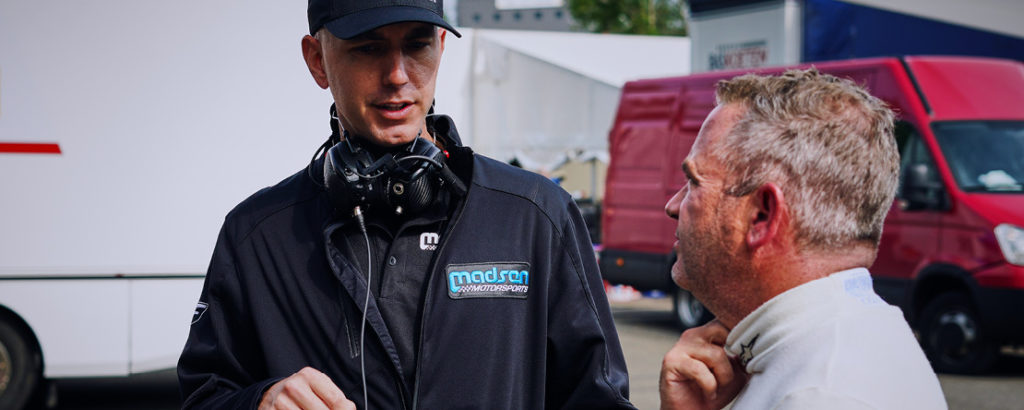 "The Ligier team has truly hit it out of the park with their Ligier JS2 R and Ligier JS P4. We were fortunate enough to get a brief introduction to similar versions of the cars that are in the USA and that truly got us excited for the upcoming opportunity at Le Mans. To imagine the Ligier JS P4 going down the Mulsanne straight is a racer's dream.", said Lance Fenton.
The American duo have partnered with established Ligier European Series team, Les Deux Arbres, to field one of their Ligier JS P4 cars.
"Jack LeConte has such a well-known history running American road race cars to great success and that makes it even more exciting to be running with his team Les Deux Arbres at Le Mans and hopefully beyond. We will have to get adapted to the Ligier JS P4 quickly to keep with the great talent in this series. Having said that, these cars are so well-built and with Jack's leadership, my track knowledge and the fact that Lance has driven just about everything under the sun, I'm confident in what we can do at Circuit de la Sarthe together.", added Kevin Madsen.
The Ligier European Series kicks off with Free Practice sessions on Wednesday, June 8 with qualifying and races taking place all the way up to the morning of the Le Mans 24 Hours on Saturday, June 11. Livestream will be available for Race 2 on the Ligier European Series Youtube page. Tune in to watch Fenton and Madsen as well as the entire record field of Ligier JS P4 and Ligier JS2 R drivers battle it out at the famous French track.