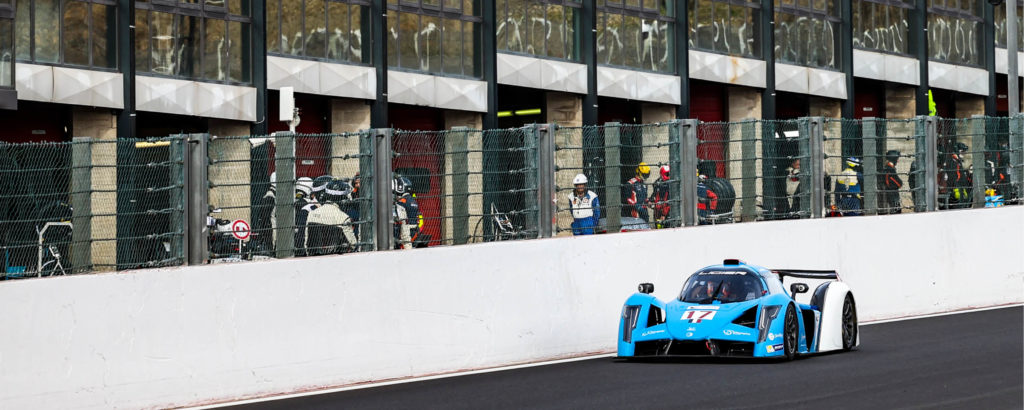 The weather conditions were chilly but mild at the Spa-Francorchamps circuit for the first free practice session of the meeting on Friday, 23 September. The #17 Pegasus Racing Ligier JS P4 and the #96 CTF Performance Ligier JS2 R set the pace in their respective categories.
The second half of the Ligier European Series season got off to a sunny start in the Belgian Ardennes. The curves of Spa-Francorchamps were challenging for some drivers who received warnings for exceeding the track limits. The 40-minute session was interrupted three minutes before the chequered flag after Cédric Oltramare in the #4 COOL Racing Ligier JS2 R went off track violently. Despite the huge impact, the pilot escaped without injury.
In the sport-prototype category, the #17 Pegasus Racing Ligier JS P4 driven by Dimitri Enjalbert finished atop the timing screen with a best lap of 2:24.993s. In the Ligier JS2 R category, CTF Performance gentleman driver Fabien Delaplace in the #96 set the fastest time of the first session in 2:37.817s.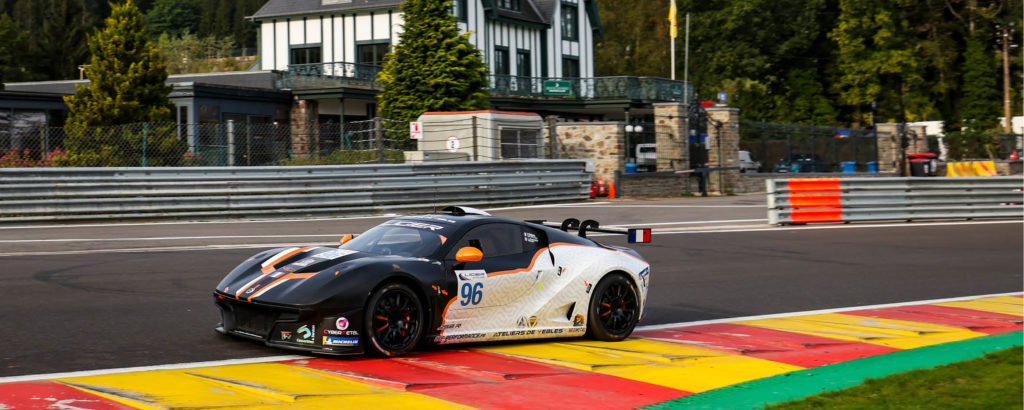 The two championship leaders, Gillian Henrion (#16 Team Virage Ligier JS P4) and Haytham Qarajouli (#75 RLR MSport Ligier JS2 R) finished second in their respective categories
The second free practice session of the day gets underway at 13:16.
For the complete results, CLICK HERE.