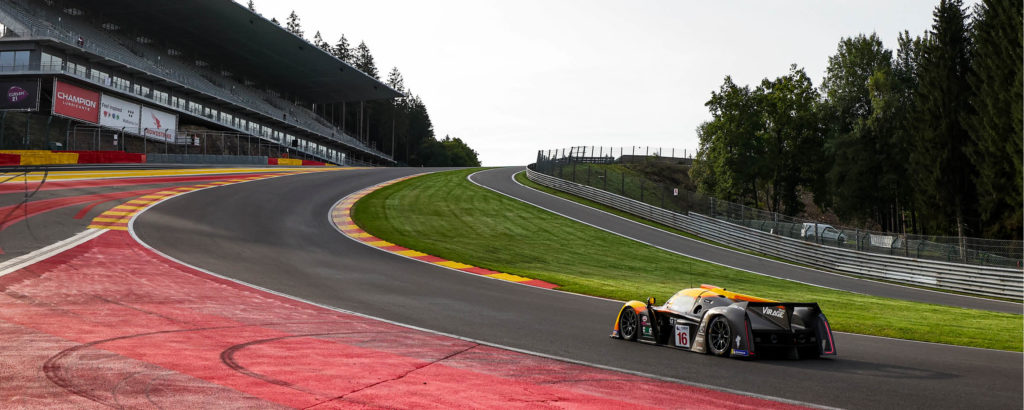 In free practice 2 at the Spa-Francorchamps circuit in Belgium, Gillian Henrion in the #16 Team Virage Ligier JS P4 set the best time in the category to return to the sharp end of the field. In the GT category, the #11 TM Evolution Ligier JS2 R was the quickest in the session with Mathieu Detry.
The second free practice session started in the early afternoon on the Toboggan des Ardennes track.
Following a massive incident this morning, another Ligier JS2 R was caught out by the Spa-Francorchamps track. The #29 Pegasus Racing car of Julien Schell and Christophe Weber suffered a hard impact, but the driver was not injured. 
After finishing second in the morning session, the #16 Team Virage Ligier JS P4, driven by Gillian Henrion, led the way in the afternoon session. The Frenchman set the fastest time of 2:25.231s, one second ahead of Andrei Vajda in the #85 Smart Driving car (2:26.185s). In the Ligier JS2 R category, the #11 TM Evolution car of Alain Grand and series newcomer Belgian Mathieu Detry led the GT with a best lap of 2:34.572s.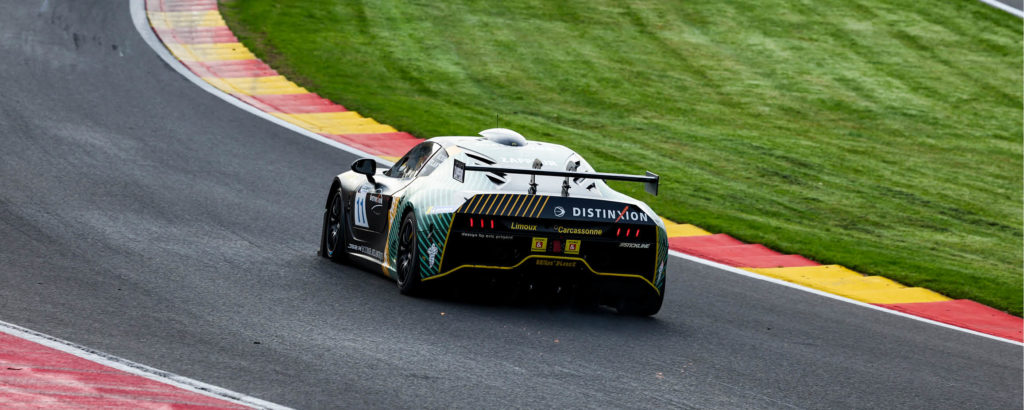 The two 15-minute qualifying sessions will begin at 4:04 and 4:29 pm.
For the complete results, CLICK HERE.