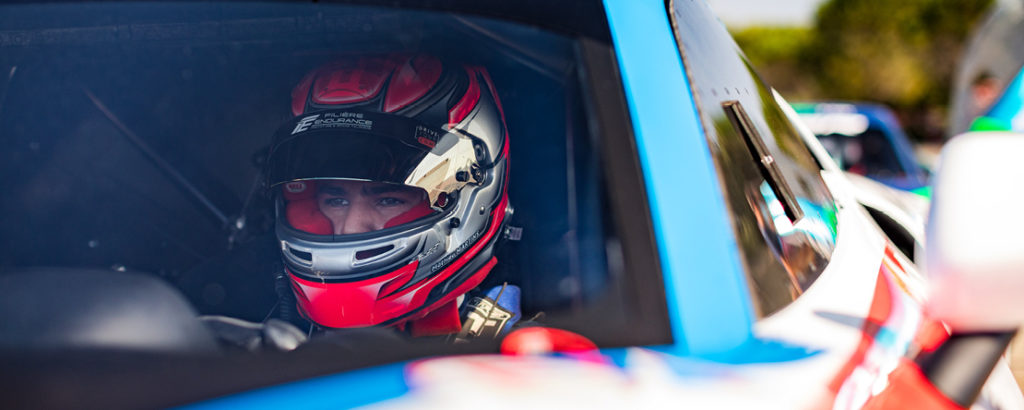 News – February 11, 2021
Following a successful maiden season with M Racing, French driver Mathieu Martins returns to the Ligier European Series for 2021. At the controls of the Orhès Racing Ligier JS2 R, he has sights set this year on title in the JS2 R category.
Mathieu Martins cut his motor racing teeth in the Fun Cup with Orhès Racing before discovering the Ligier JS2 R in a handful of races in the Ligier JS Cup France in 2019 with the same team.
In 2020, he was one of the first drivers to join the Filière Endurance created by Jean-Bernard Bouvet. His goal: to become a professional race car driver. He then moved on to the Ligier European Series in the #86 M Racing Ligier JS2 R. And it didn't take long for him to turn heads. In Heat 2 of the season, at the very demanding Spa-Francorchamps track, he won one of the two poles and finished second in the first race of the meeting before clinching his first win in race 2. In Heat 4 at Monza, he took his second victory of the season. A performance he went on to repeat at the final meeting in Portimao. He finished the season third overall in the Ligier JS2 R category with four pole positions, three victories and two second places.
For 2021, Mathieu Martins returns to the Ligier European Series with the JS2 R title as his one and only goal. And he will reunite with the team that gave him his start, Orhès Racing, which is making its debut in the European series this year.
Mathieu Martins: "My coach told me that it takes a year to learn and a year to win. So, after a first year of learning, my objective is clear: to win the championship in the Ligier JS2 R category! I'm going to do everything I can to make it happen. I'm really very happy to be back at Orhès Racing. They taught me the basics of driving. I know everyone in the team, it's like my second family. I can't wait to start this second season with them!"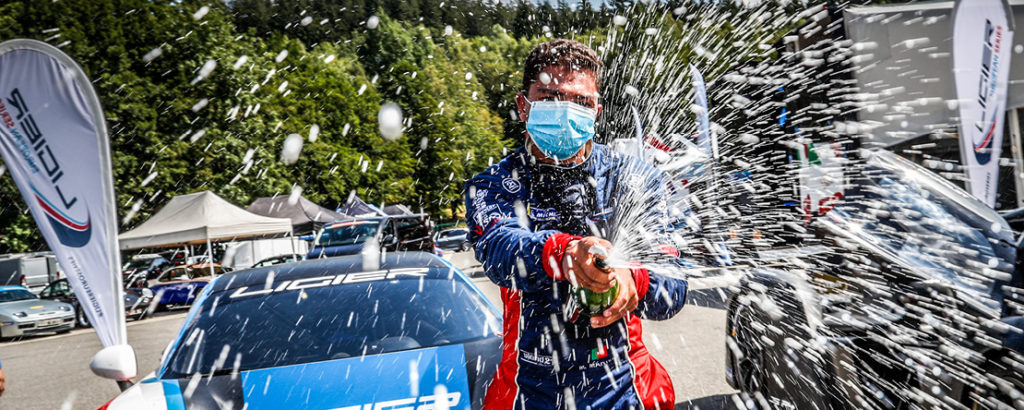 Photo Credit: DPPI Images