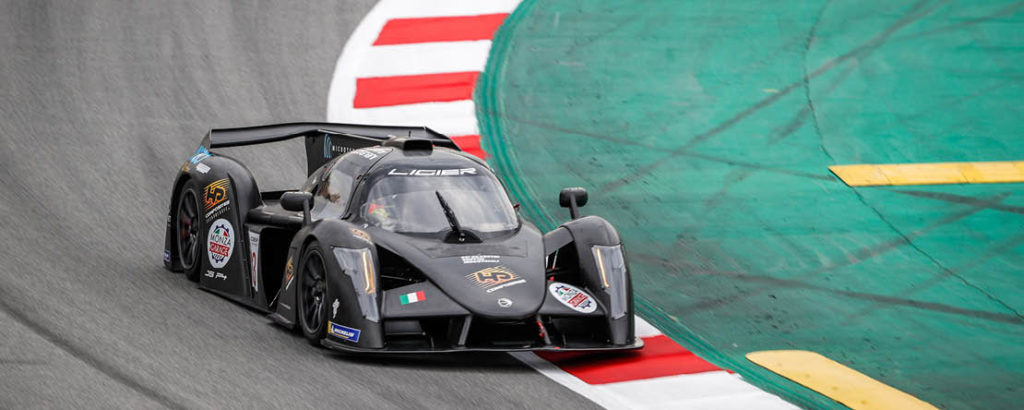 News – April 16, 2021
The Ligier European Series is back on track! Season two of the single-make championship began this Friday, 16 April, at 9:30 am on the Barcelona circuit in its first-ever appearance in Spain. After the 90-minute session, the #23 HP Racing by MonzaGarage JS P4 and the #53 M Racing JS2 R were P1 on the timing screen.
The Ligier JS P4s and Ligier JS2 Rs took to the Barcelona track for the opening free practice session of the year. The #23 HP Racing by MonzaGarage Ligier JS P4, driven by Jacopo Faccioni and Alessandro Cicognani, dominated the session from the start. Despite a yellow flag early in the session after a car went off circuit and into the gravel, it held on to the lead and set the fastest time of 1:53.357s, 40 minutes into the session.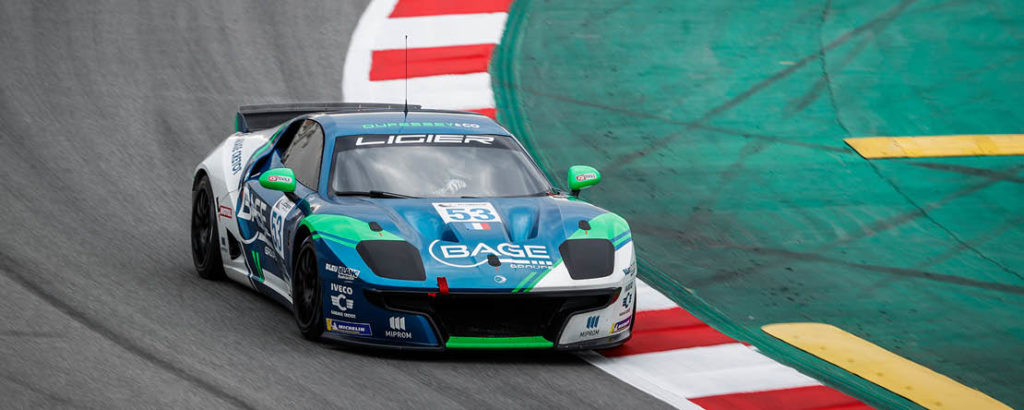 2020 Ligier European Series JS2 R class runner-up Natan Bihel in the #53 M Racing JS2 R led the class with the best time of 1:55.550s, followed by the #24 Orhès Racing car driven by the duo of Olivier Pernaut and Mathieu Martins (1:56.000s). The #69 of M Racing, with gentleman driver Laurent Millara behind the wheel, completed the top three (1:57:786).
Another yellow flag was flown 20 minutes from the end of the session after an off-track excursion in sector one by the #33 Les Deux Arbres JS P4.
This Friday afternoon, the Ligier European Series will return to the Barcelona track for two 15-minute qualifying sessions. The first will begin at 3:20 pm and the second at 3:40 pm to determine the starting grid for the two races on, Saturday 17 April.
For the full results of the free practice session, click here