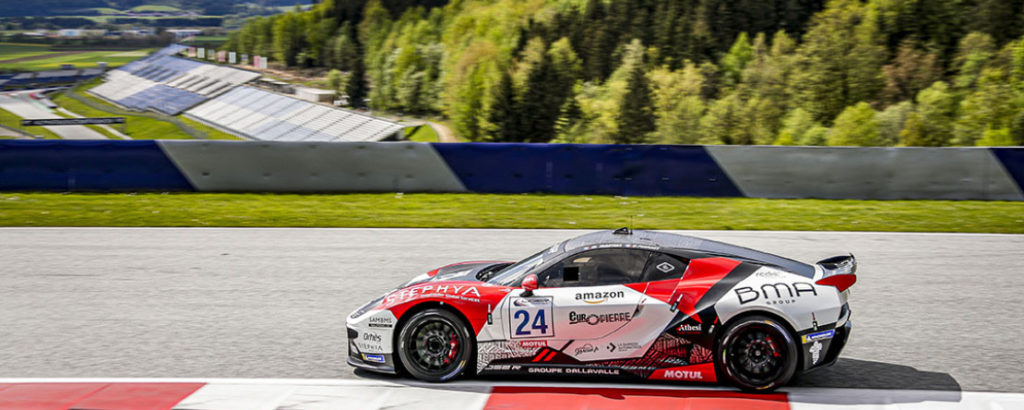 The Ligier European Series field began its on-track activity at the Red Bull Ring in Austria on Friday, 14 May. The free practice session was not all plain sailing for the drivers, between yellow flags and discovering the undulating circuit. As was the case at the opening round in Barcelona, the #23 HP Racing by Monza Garage led the Ligier JS P4 category. The #24 Orhès Racing entry set the fastest time in the Ligier JS2 R category.
Two yellow flags caused by off-circuit excursions of the #17 Arctic Energy and the #13 COOL Racing Ligier JS2 Rs marked the first session in Austria.
The Red Bull Ring track is a complicated circuit for drivers to figure out. While some were only issued warnings for exceeding the track limits a few times, the #53 M Racing Ligier JS2 R and the #24 Orhès Racing Ligier JS2 R both received a five-minute stop and go penalty for repeated offences.
In the Ligier JS P4 category, the #23 HP Racing by Monza Garage car, driven by Jacopo Faccioni and Alessandro Cicognani, confirmed the performance shown in the season-opening meeting in Barcelona with a session-best time of 1:37.586s. Throughout the session, it kept a gap of more than a second over its direct competitor, the #33 Les Deux Arbres, with Jacques Nicolet at the controls. But in the final minute, Jacques Nicolet was overtaken by the second Les Deux Arbres car, the #34 driven by Patrice Lafargue. Only 0.395 seconds separated them at the end of the session.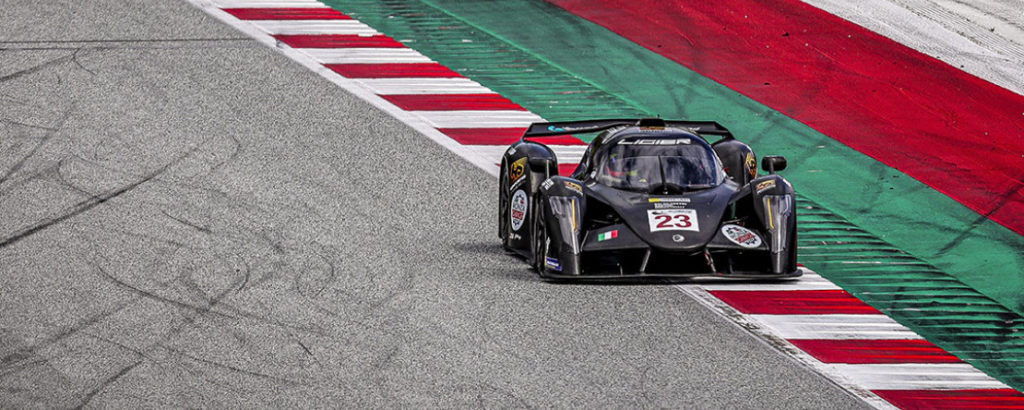 The #24 Orhès Racing car driven by Mathieu Martins and Olivier Pernaut was the car to beat in the Ligier JS2 R category with a lap of 1:39.921s. Next on the timing screen was its main rival, the #53 M Racing with Natan Bihel behind the wheel, which in turn was followed by the team's sister car, the #69 with Laurent Millara. The #95 CTF Performance Ligier JS2 R and drivers Nicolas Beraud and Gilles Poret who replaces Fabien Delaplace for this round.
The drivers will be back in action at the Red Bull Ring this afternoon at 2:40 pm, then at 3:05 pm for the two qualifying sessions.
For the complete results from free practice, CLICK HERE.