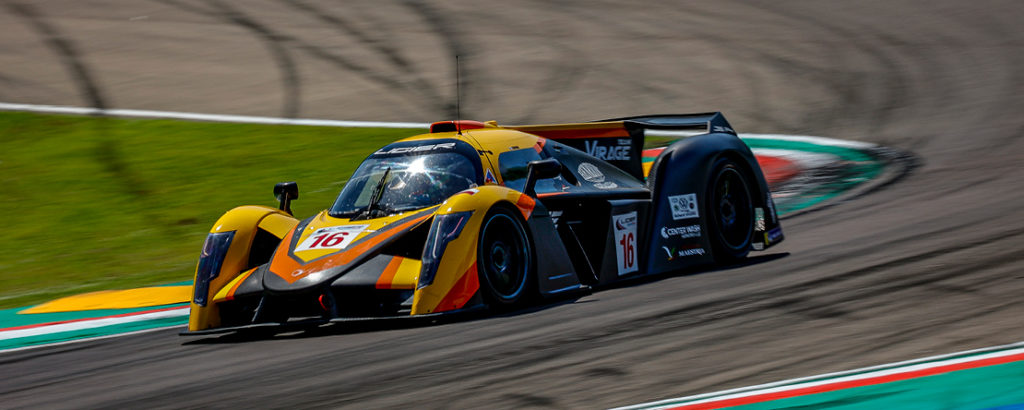 On Friday, 13 May, the drivers braved the sweltering Italian heat at the Imola Autodromo in Italy for the second free practice session. The #16 Team Virage Ligier JS P4, once again, outpaced its rivals, as did the #75 RLR MSport Ligier JS2 R.
The word 'heat' in the Ligier European Series has never been more aptly applied: with temperatures above 28 degrees, Imola is already putting the series' drivers to the test.
In the Ligier JS P4 category, Team Virage's #16, with Gillian Henrion, was again the quickest in the session with a time of 1:47.855s. Next came Pegasus Racing's #17 of Dimitri Enjalbert and Anthony Nahra, just 0.202s behind. Simone Riccitelli and Nicola Neri in LR Motorsport's #3 finished third.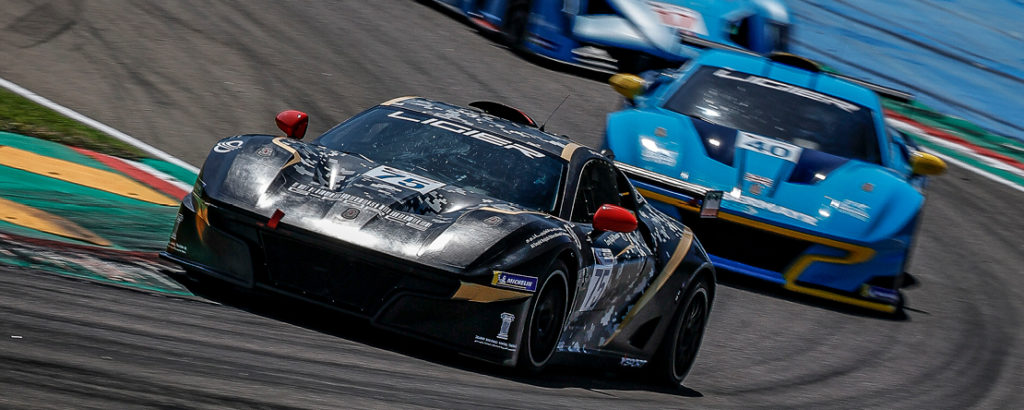 RLR MSport has started the weekend strong, with its Ligier JS2 Rs setting the times to beat for the second time today. The #75 driven by Haytham Qarajouli led the way, with the fastest lap of 1:54.786s, while the #40 driven by Horst Felix Felbermayr was second. COOL Racing's #4 and driver Cédric Oltramare finished third behind the British team's GTs.
There is still more on-track action to come today. The two qualifying sessions for tomorrow's races will take place at 4:20 pm and 4:45 pm.
For the complete results, CLICK HERE.