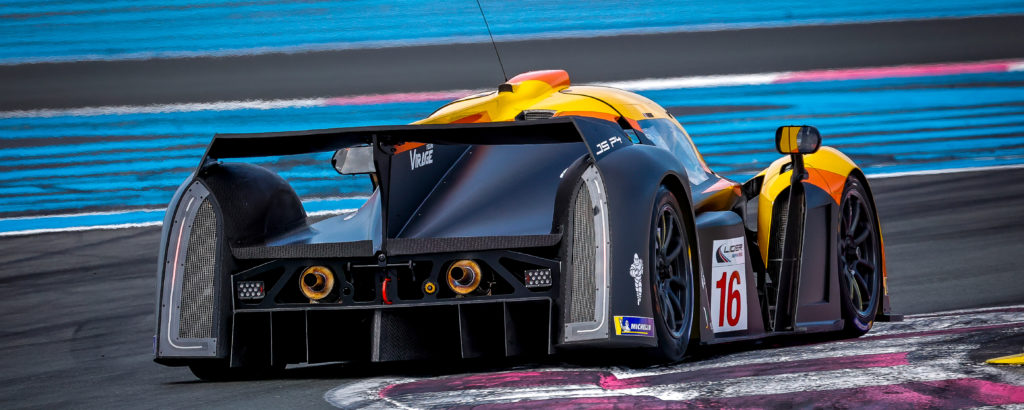 Already atop the timing screens in the morning free practice session, the #16 Team Virage Ligier JS P4 and the #4 COOL Racing Ligier JS2 R continue to dominate the competition. Both cars were the fastest in their respective categories in free practice 2.
Free practice 2 for the Ligier European Series field. Another promising session for the Team Virage and COOL Racing teams.
The #17 Pegasus Racing Ligier JS P4 driven by Anthony Nahra and Dimitri Enjalbert was a serious contender, leading much of the session. But after contact with a Ligier JS2 R, the sport-prototype dropped to third, leaving the #16 of Team Virage with Gillian Henrion behind the wheel to set a session-best time of 2:00.613s. Simone Riccitelli and Nicola Neri, in the #3 LR Motorsport Ligier JS P4, were a close second at just 0.061s adrift of the leader.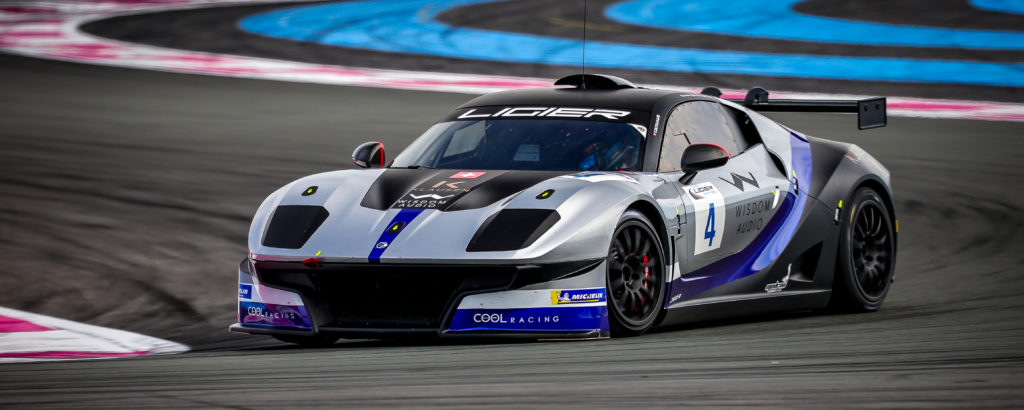 Cédric Oltramare, in the #4 COOL Racing Ligier JS2 R, was once again quickest in session 2 with a time of 2:07.595s. The #29 Pegasus Racing GT of David Caussanel and Christophe Weber finished the session with the second-best time, followed by the #95 CTF Performance driven by Nicolas Beraud.
The serious business will begin this afternoon with the first two qualifying sessions of the 2022 season.
For complete results, CLICK HERE.