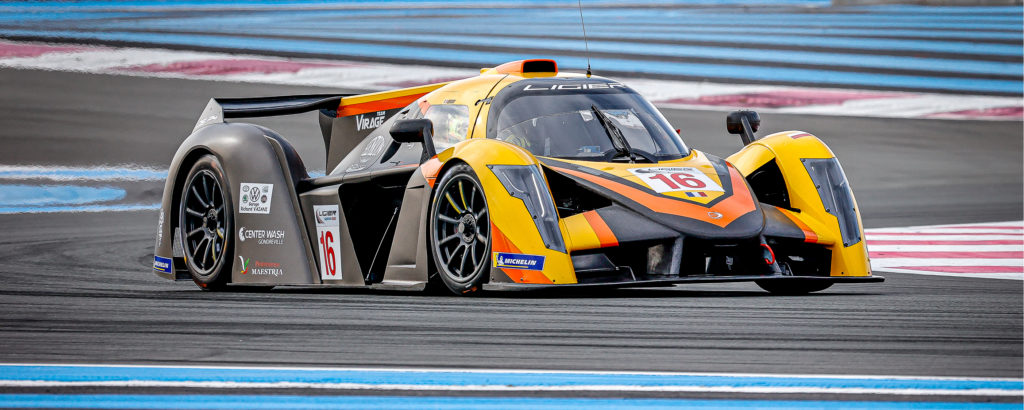 After many months of waiting, the Ligier European Series is back for its third campaign. The 2022 season kicked off on Friday, 15 April at Circuit Paul Ricard in Le Castellet with Free Practice 1. Making its debut in the European Championship, the #16 Team Virage Ligier JS P4, with Gillian Henrion at the controls set the fastest time in its category. The #4 COOL Racing Ligier JS2 R, which was present last year with Cédric Oltramare, led the way in the GT category.
20 Ligier JS P4s and Ligier JS2 Rs head out onto the Castellet circuit early this morning, Friday 15 April 2022, for the opening practice session of the 2022 season. Starting this year, competitors have two 40-minute free practice sessions compared to one 90-minute session in 2021 to fine-tune their car's settings before qualifying and the races.
The #16 Team Virage Ligier JS P4, driven by Gillian Henrion, was the fastest of the nine sports prototypes competing in this first round, with the best time of 2:00.098s. However, the #17 Pegasus Racing car driven by Dimitri Enjalbert and Anthony Nahra and the #3 LR Motorsport car driven by Nicola Neri and Simone Riccitelli trailed the leading car by only a 0.272s and 0.308s.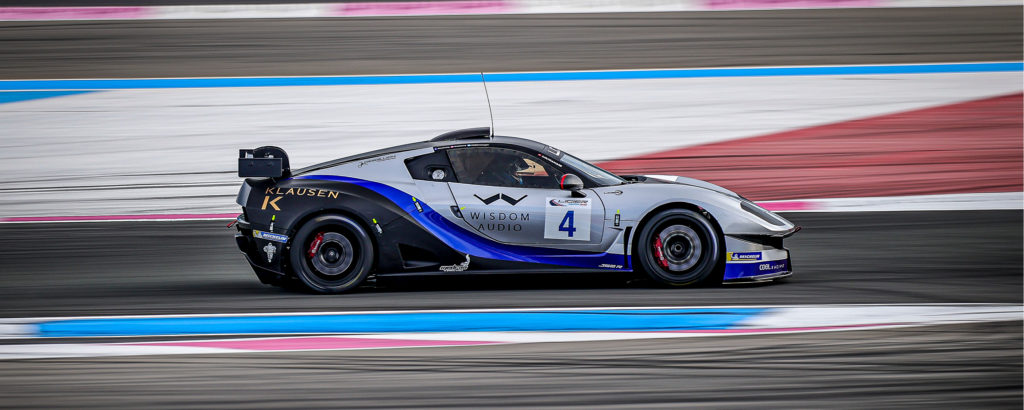 In the Ligier JS2 R category, the #4 COOL Racing entry of Cédric Oltramare clocked the best time of 2:06.848s, almost two seconds clear of the #95 CTF Performance Ligier JS2 R driven by Nicolas Beraud, who also returned this year.
Free practice 2 takes place today in the early afternoon.
For the full results, CLICK HERE.