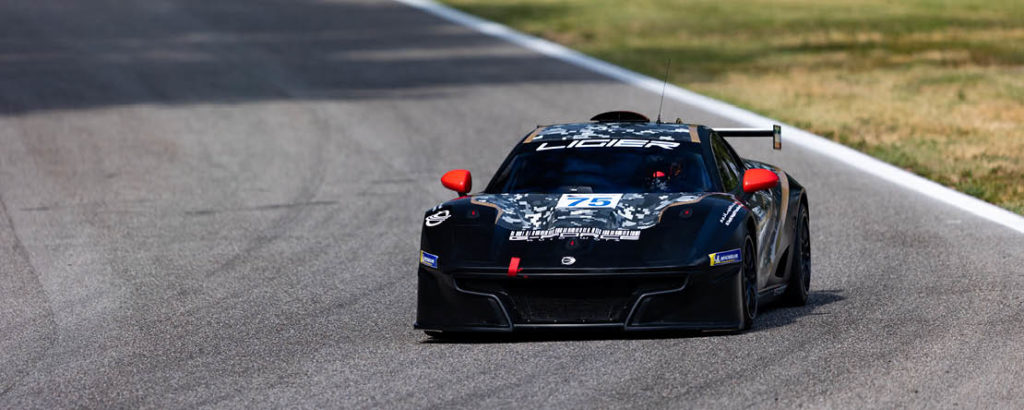 The Ligier JS P4s and Ligier JS2 Rs have arrived in Italy for round four of the championship at the Autodromo di Monza. The action got underway on Friday, 1 July, with the first free practice session led by the #16 Team Virage Ligier JS P4 and the #75 RLR MSport Ligier JS2 R.
In the sport-prototype category, Gillian Henrion in the #16 Team Virage Ligier JS P4 dominated the 40-minute session with a best lap of 1:53.614s. The #3 LR Motorsport car (Simone Riccitelli and Nicolas Neri) and the #17 Pegasus Racing entry (Dimitri Enjalbert and Anthony Nahra) battled for second place. But in the end, Jacopo Faccioni set the second-fastest time of the session with the #12 HP Racing by Eurointernational car.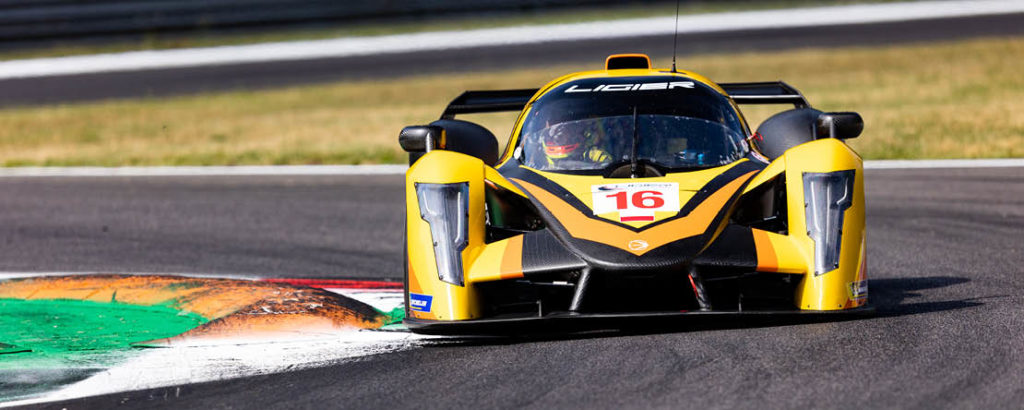 In GT, RLR MSport monopolised the first two places with championship leader Haytham Qarajouli in the #75 car leading the session. He set the fastest lap in 2:01.076s. His teammate Horst Felix Felbermayr, in the #40, finished second.
Free-practice 2 begins at 2 pm for the. The two qualifying sessions will follow at 4.20 pm and 4.45 pm.
For the complete results, CLICK HERE.