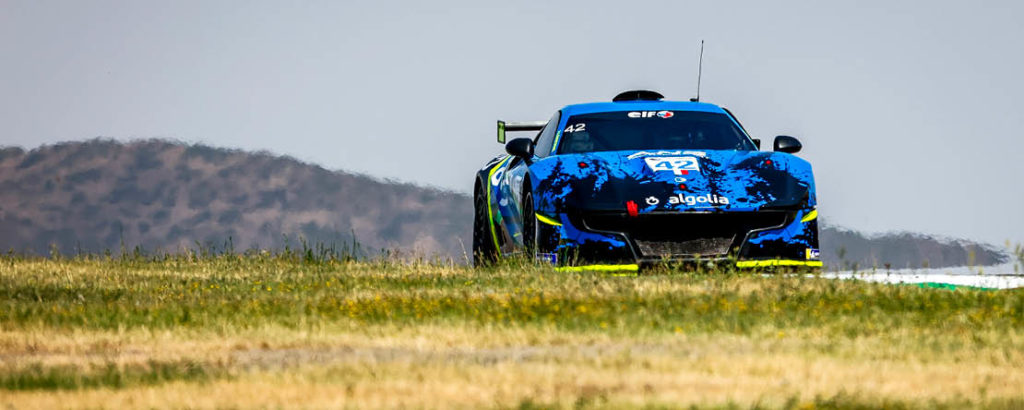 It was a busy morning for the Ligier European Series' drivers with the Free Practice 2. Briefly interrupted by a red flag, the session concluded with the same crews leading as in the earlier session: the #60 Team Virage Ligier JS P4 and the #42 ANS Motorsport Ligier JS2 R.
JS P4 category: Team Virage's #60 maintains its momentum
George King and Bernardo Pinheiro were once again the fastest in the session. Driving the #60 Team Virage Ligier JS P4, the Anglo-Portuguese duo set the best time of 2:02.677s. They improved on their performance from Session 1.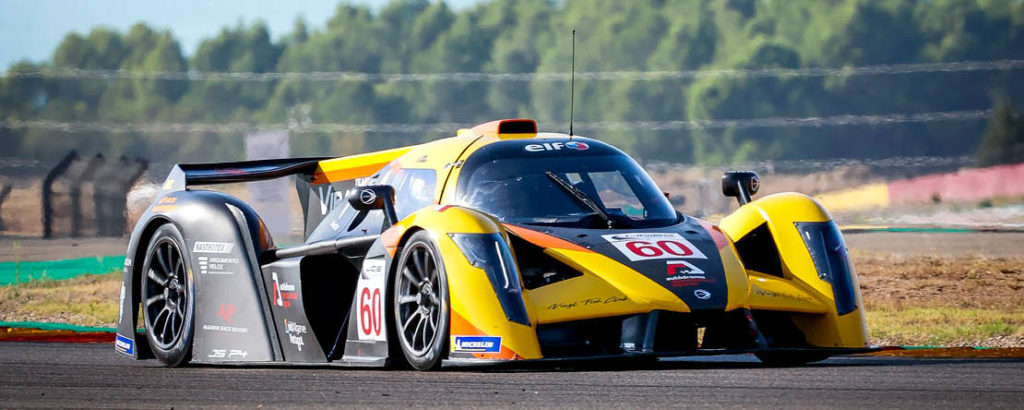 In the PRO-AM class, Yuki Tanaka and Julien Schell in the #16 Ligier JS P4 set the fastest lap of 2:05.183s.
The Team Virage #1 Ligier JS P4, driven by Kevin Madsen and Lance Fenton, topped the timing screen in the AM class with a lap of 2:04.147s.
JS2 R category: ANS Motorsport and the #42 keep the pace
Julien Lemoine also improved his time in Session 2. In the #42 ANS Motorsport Ligier JS2 R, the French driver clocked the fastest lap in 2:10.342s. He once again dominated the overall and AM class classification.
The on-track action continues this afternoon at 2:45 and 3:15 pm for the two 15-minute qualifying sessions.
For the full results, CLICK HERE.