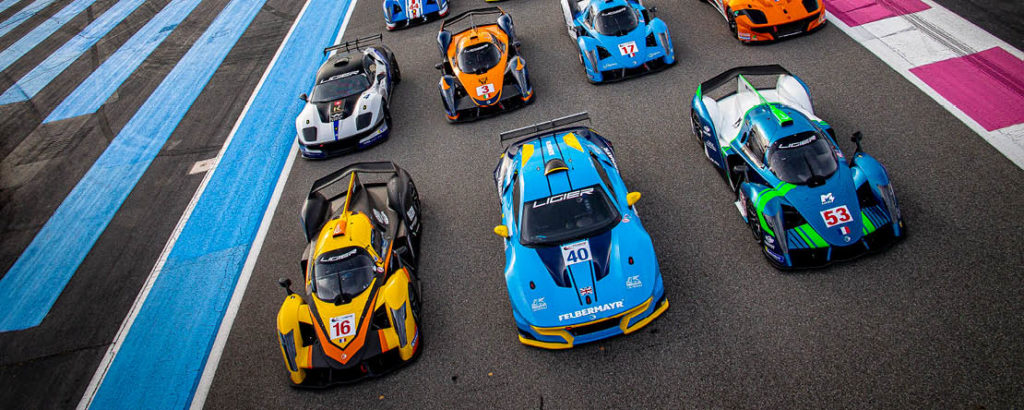 Press Release – October 13, 2022
13 October 2022 – The end of the 2022 Ligier European Series season is fast approaching. The competitors will fight one last time, on 14 and 15 October, at the Portimão circuit in Portugal. A high-intensity finale with a competitive grid of some 20 cars. But the organiser is already preparing for season four of the European championship and is introducing an exciting addition. Two new classes in the Ligier JS2 R and Ligier JS P4 categories will debut in 2023: a Pro-Am category reserved for Gold-Bronze and Silver-Bronze crews and an Am category for Bronze drivers and Bronze-Bronze duos. Silver drivers and Silver-Silver crews will only be eligible for the general classification of each category. The creation of the new classes will allow amateur drivers to be acknowledged; alongside the young guns of endurance racing. The €250,000 prize money introduced in 2022 to help drivers continue their development in the ACO championships will continue.
The European series was launched in 2020 and is today firmly established in the endurance landscape. Professional sporting organisation, condensed two-day format with maximised track time, prominent presence in the Michelin Le Mans Cup and European Le Mans Series meetings and paddock, exposure and media coverage, end-of-season prize money worth €250,000, race cars that are accessible in terms of driving ability and budget for pure driving pleasure. The Ligier European Series has refined its approach throughout its first three seasons to meet the expectations of its competitors.
With a full-season field of some twenty entrants, which doubled in size for the 24 Hours of Le Mans support race last June, the series has attracted a wide variety of drivers and crews from different sporting horizons and the four corners of the world. This mix is the essence of this series conceived as the first rung of the endurance pyramid, and which the organiser now intends to promote further.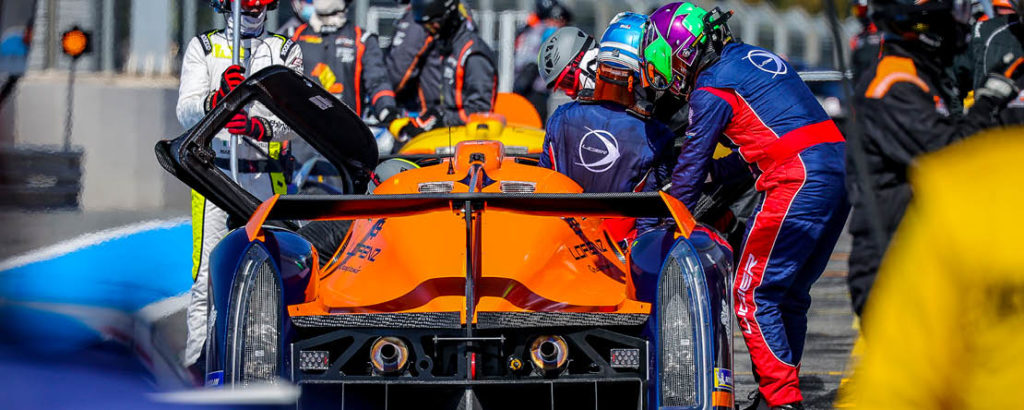 The arrival of the Pro-Am and Am classes in JS2 R and JS P4
Two new classes will debut for each category of the championship next season. A Pro-Am classification for Gold-Bronze and Silver-Bronze crews and an Am classification for Bronze only and Bronze-Bronze duos. Drivers eligible for these two new classifications will also compete in the general classification of both categories. Silver solo drivers and Silver-Silver crews will compete for the overall titles.
The pit lane penalty system will be adapted to maintain sporting fairness and to give all drivers a chance to fight for the overall victory.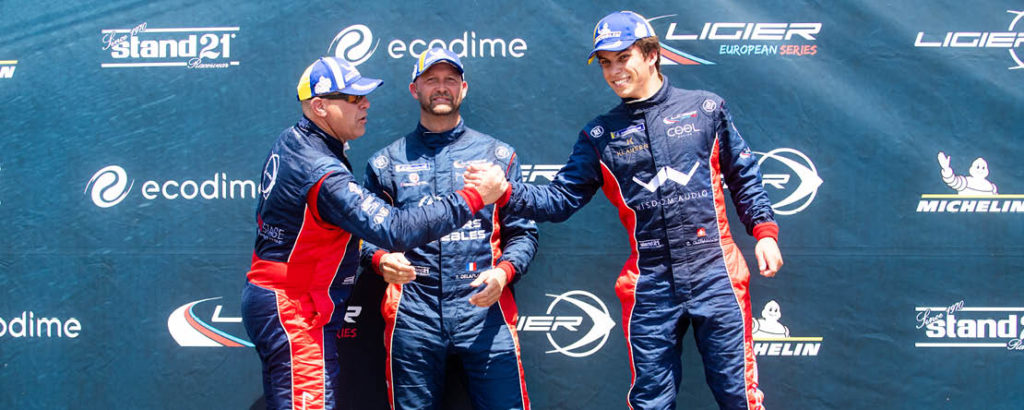 Prize scheme to boost talent
The Ligier European Series introduced a new prize fund in 2022 to promote its talented drivers and enable them to continue their rise in motorsport: €150,000 for Ligier JS P4 champions to compete in the 2023 Michelin Le Mans Cup in a Ligier JS P320 and €100,000 for Ligier JS2 R champions to compete in the 2023 Ligier European Series in a Ligier JS P4. The prize fund will be continued in 2023 for the champions of each category in the general classification affirming the series' position as a launching pad for endurance racing!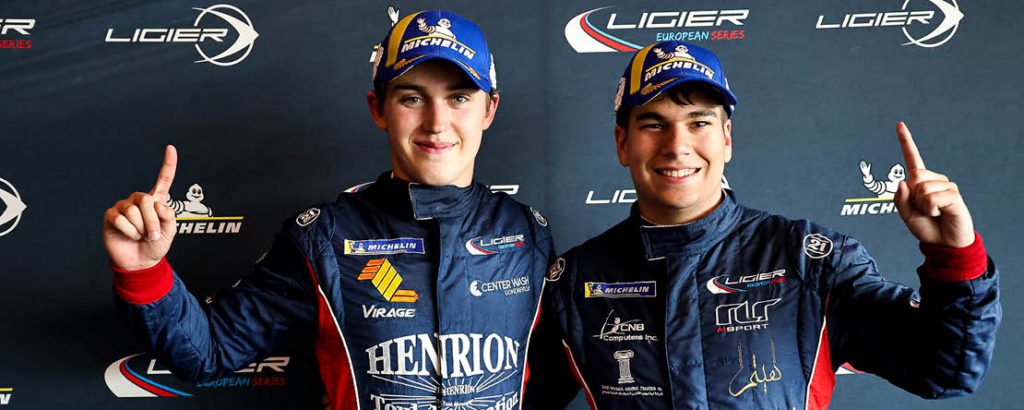 For more information about the series, please contact Simon Devillepoix (s.devillepoix@europeanlemansseries.com).