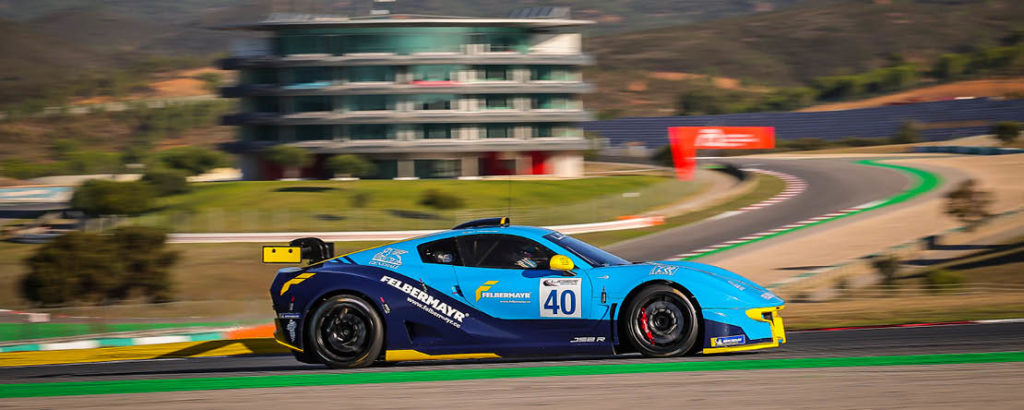 October 14, 2022 – The final Heat of the season kicked off this Friday at the Portimão circuit in Portugal with the first free practice session. Among the twenty or so cars entered, the #16 Team Virage Ligier JS P4 and the #40 RLR MSport Ligier JS2 R set the fastest times in their respective categories.
The start of Free Practice 1 was set in a dream location: the Portimão circuit in the southern Algarve. Under sunny skies, the Ligier European Series drivers set off to tackle the Portuguese track.
The session was halted early on by a red flag after the CTF Performance #95 Ligier JS2 R, driven by Gilles Poret, who participated in last year's championship at the Red Bull Ring, went off track. The session resumed with 26 minutes remaining on the clock.
In the sport-prototype category, the #16 Ligier JS P4 with Gillian Henrion (Team Virage) got the better of the #17 driven by Anthony Nahra and Dimitri Enjalbert (Pegasus Racing). The young Team Virage talent, who won the Ligier JS P4 Championship at Spa-Francorchamps in September, set the fastest time of 1:46.727s ahead of the #17 and the #23 Monza Garage (George King).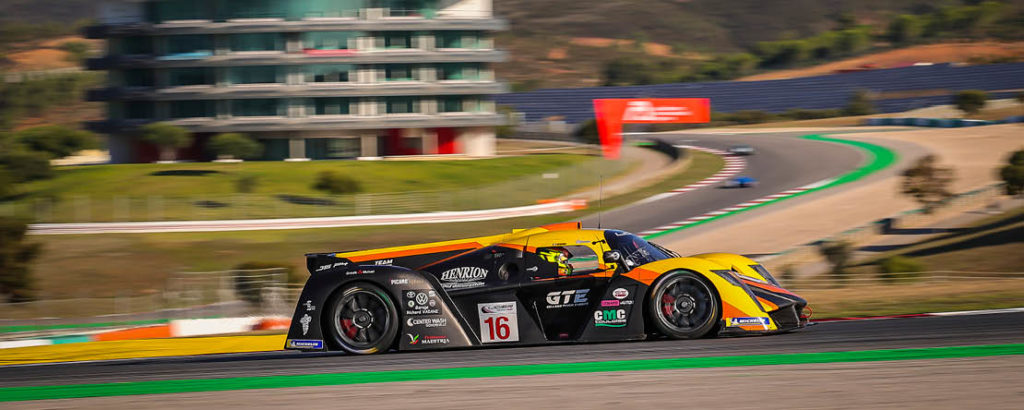 The #96 Ligier JS2 R of Fabien Delaplace and Laurent Piguet (CTF Performance) set the pace in the first half of the session before the #40 RLR MSport car driven by Horst Felix Felbermayr took the lead. The Austrian driver set the fastest time of 1:53.495s ahead of the #4 of COOL Racing (Cédric Oltramare) and the #69 of M Racing (Laurent Millara).
The second free practice session will start at 2 pm sharp, followed by the two qualifying sessions, at 4:10 pm for race 1 and 4:35 pm for race 2.
For the complete results, CLICK HERE.