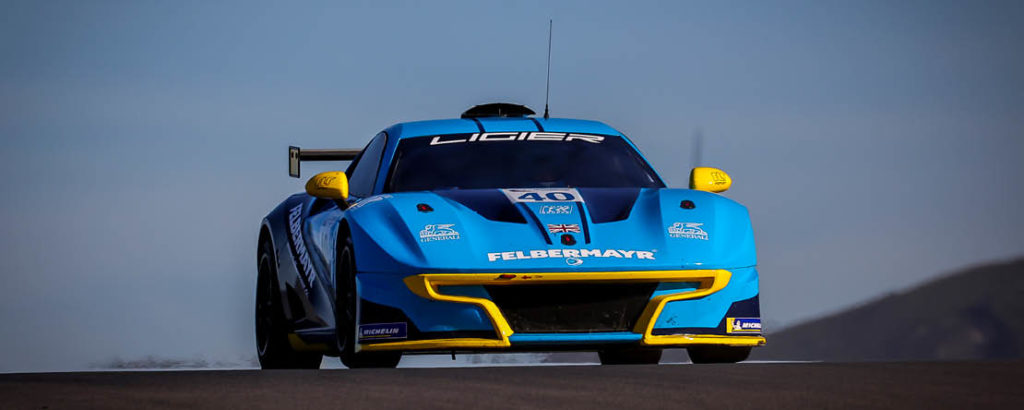 Final qualifying sessions of the year for the Ligier JS P4 and Ligier JS2 R. In the sport-prototype category, Gillian Henrion puts in a perfect performance to secure his sixth double pole position of the season (out of six rounds!). In the Ligier JS2 R category, Haytham Qarajouli, in the #75 machine, took the pole position for race 1, while Horst Felix Felbermayr secured his maiden pole position of the season for race 2.
Not once in 2022 has Gillian Henrion, behind the wheel of the #16 Team Virage Ligier JS P4, let pole position slip through his fingers. From the season-opening weekend at Le Castellet to the final at Portimão. The French teenager took his sixth consecutive double pole position of the season in Portugal, with his best laps of 1:45.434s (session 1) and 1:45.162s (session 2).
A special mention for the #44 Smart Driving Ligier JS P4 driven by Stefan Mihnea. The Romanian driver, who is debuting in the series this weekend in Portimão, qualified a very impressive second for both races.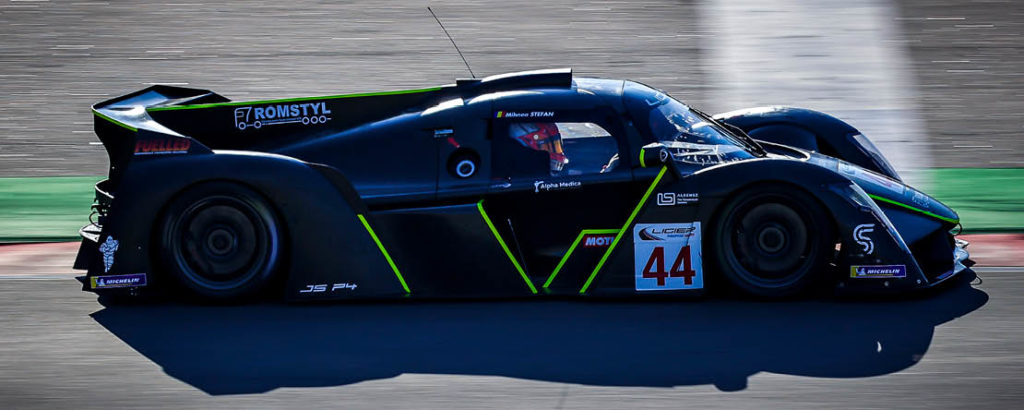 In the Ligier JS2 R category, RLR MSport also took double pole position. Haytham Qarajouli in the #75 Ligier JS2 R topped the GT field in race 1 for the seventh time this season, with the fastest lap of 1:53.162s. His teammate, Horst Felix Felbermayr, in the #40 car, took his first pole of 2022 in session two with the best time of 1:52.805s.
Gillian Henrion , Team Virage, Ligier JS P4 #16, double pole position :
"It was just incredible! The circuit is magnificent. This is my first time racing on this track. I had the opportunity to do a day of testing a few months ago which allowed me to get accustomed to the circuit. During qualifying, I pushed my limits. I had to give it my all to get these two pole positions. We managed to set very good times. We're extremely happy with our performance and we hope to build on this tomorrow in the two races".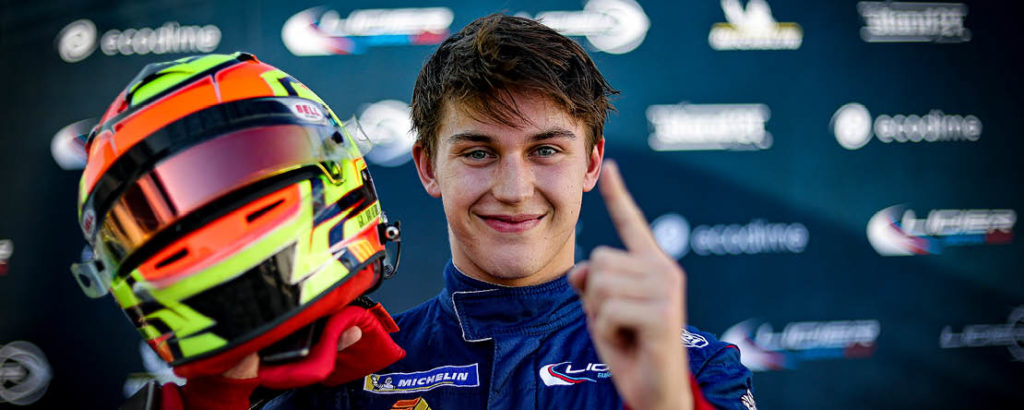 Haytham Qarajouli, RLR MSport, Ligier JS2 R #75, pole position, race 1:
"The car felt amazing throughout the session. I'm excited to share my seat for the first time this season with another driver [Martin Rich]. It should be a lot of fun. We've won the championship now so we can enjoy ourselves. This is my first time at the Portimão track. It's quite a difficult circuit to learn, but once you have figured it out and know where you're going, it's fun! I'm really excited for tomorrow's races."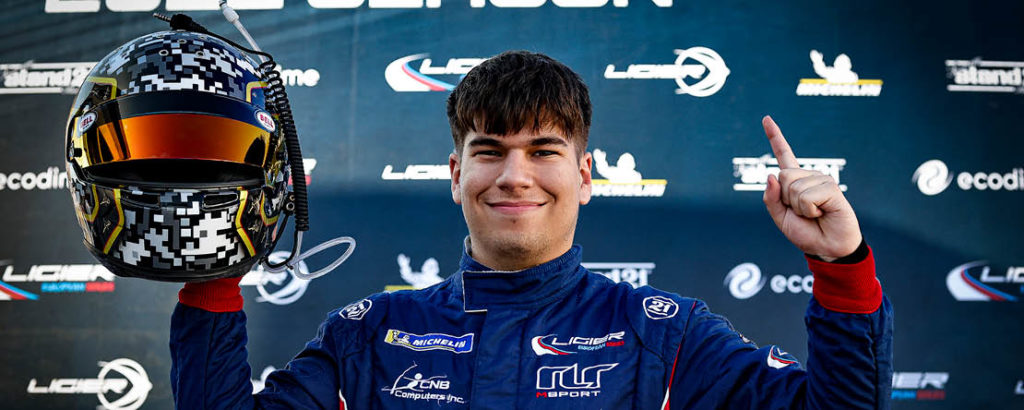 Horst Felix Felbermayr, RLR MSport, Ligier JS2 R #40, pole position, race 2:
"Qualifying 2 went very well. I finished nearly one second ahead of P2. It feels great to secure my first pole position of the season but we will see how it goes tomorrow in the races! This is my first season in car racing. The first race was really hard for me. But I have managed to improve throughout the season so we will see what tomorrow has in store for me."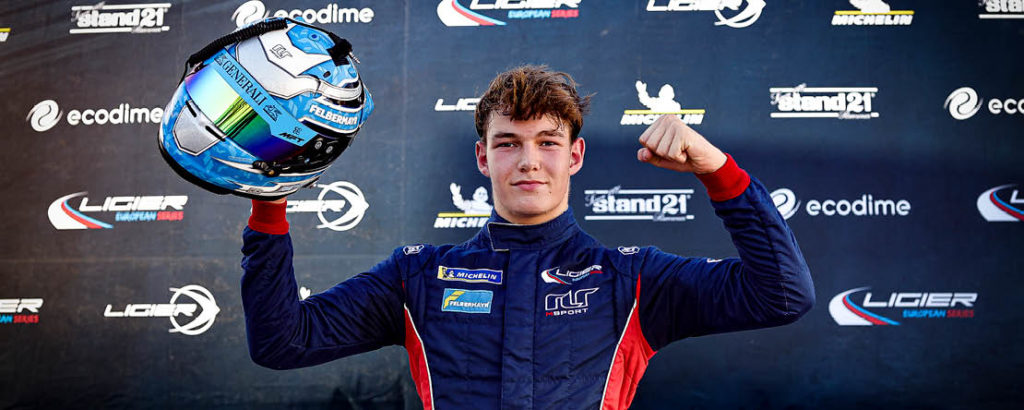 For the results of session 1, CLICK HERE.
For the results of session 2, CLICK HERE.
Race one of the season-finale will start on Saturday, 15 October at 9:15 am local time (10:15 am CET). Race two will kick off at 3:15 pm (4:15 pm CET). The final two races of the 2022 season will be streamed live on the Ligier European Series YouTube channel and Facebook page.