The third weekend of Ligier European Series action got underway on Friday, 14 July, at the Circuit Paul Ricard in Le Castellet. 18 Ligier JS P4s and Ligier JS2 Rs took to the asphalt of the French track. At the end of the first free practice session of the day, the #48 Team Virage Ligier JS P4 and the #10 RLR MSport Ligier JS2 R led their respective categories.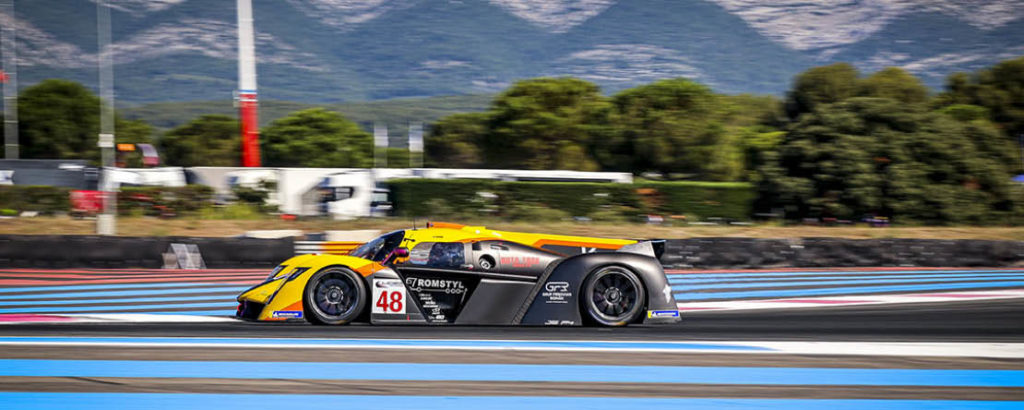 JS P4 category: The #48 of Team Virage fastest in free practice 1
Championship leader Mihnea Stefan, in the #48 Team Virage Ligier JS P4, set the fastest lap in 2:00.043s. He edged out his teammates Bernardo Pinheiro and George King in the #60 by 0.190s.
In the PRO-AM class, the #50 Ligier JS P4 of Les Deux Arbres with Steve Zacchia and Louis Rossi was quickest in 2:01.065s.
In the AM class, another Team Virage entry topped the timesheets with the #1 crew of Lance Fenton and Kevin Madsen. The Americans were category-best with a lap of 2:01.402s.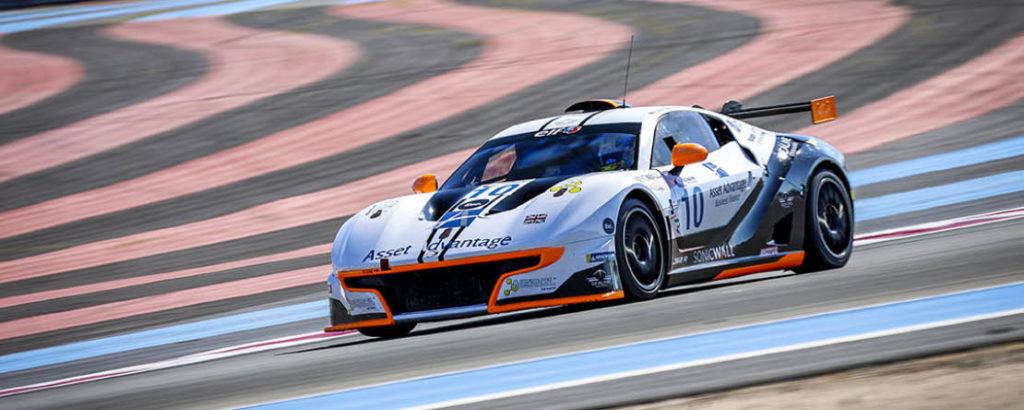 JS2 R category: The #10 of RLR MSport clocks the fastest times
The #10 RLR MSport Ligier JS2 R topped the first session overall and in the PRO-AM class. The GT car driven by Maximus Mayer and Simon Butler posted the fastest lap of 2:08.099s.
The #42 of ANS Motorsport Ligier JS2 R was the fastest in the AM Class. Julien Lemoine led the way with a lap of 2:08.229s, which was the second-best lap overall.
Today's action resumes at 2:10 pm with the second free practice session, followed at the end of the day with qualifying at 5:15 and 5:35 pm.
For the complete results, CLICK HERE.