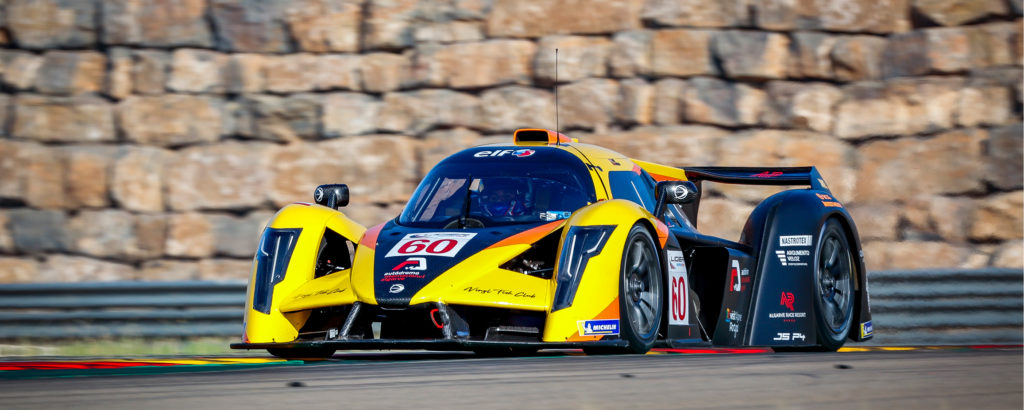 Round four of the championship began on Friday, 25 August. This is the series' first-ever visit to the Motorland Aragon circuit in Spain. The #60 Team Virage Ligier JS P4 and the #42 ANS Motorsport Ligier JS2 R topped the first free practice session.
JS P4 category: First session dominated by the #60 of Team Virage
The #60 Team Virage Ligier JS P4, driven by George King and Bernardo Pinheiro, set the fastest lap overall. The duo, second in the provisional championship classification, set a time of 2:03.798s at the end of the session.
Steve Zacchia and Louis Rossi led the PRO-AM class in the #50 Les Deux Arbres Ligier JS P4. They set the fastest lap in 2:05.953s.
In the AM class, Kolovos Georgios-Periklis and Kaitatzis Panagiotis in the #4 HPRacing by Monza Garage Ligier JS P4 clocked the best time of 2:03.967s. The Greek duo, which raced in the Barcelona Heat, ended the session second overall.
JS2 R category: ANS Motorsport's #42 leads the GT class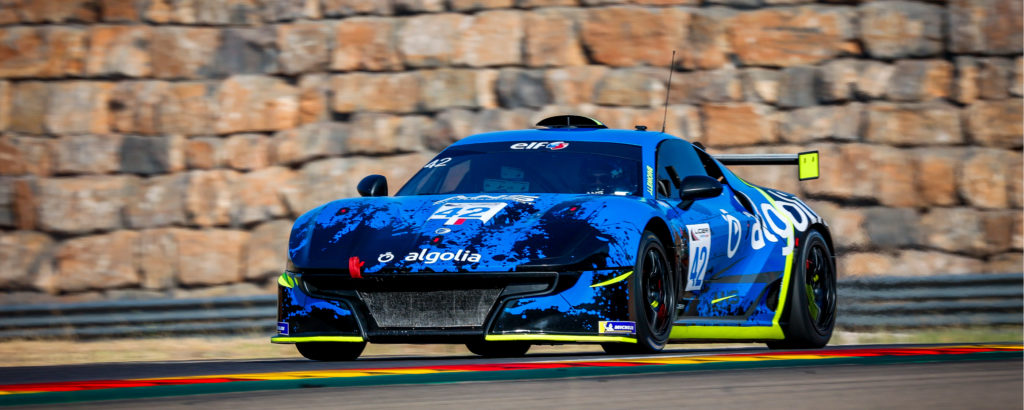 The double winner of the Castellet Heat in the GT category and driver of the #42 ANS Motorsport Ligier JS2 R, Julien Lemoine, continues his fine form. He set the fastest lap overall and in the AM class in 2:11.284s.
Free practice 2 starts later this morning at 11:20 am before the two qualifying sessions this afternoon at 2:45 and 3:15 pm.
For the full results, CLICK HERE.