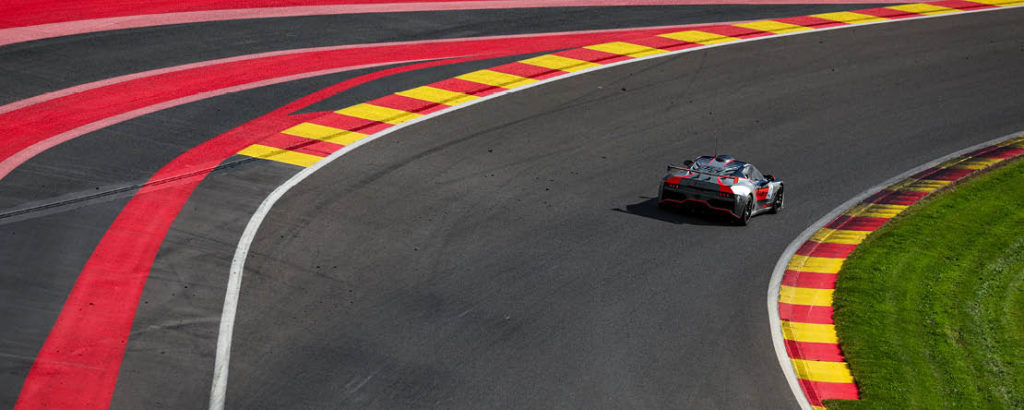 Spa Heat, Free Practice 2: Pegasus Racing and LR Motorsport lead the wayBack on track at Spa-Francorchamps on Friday, 22 September, with the second free practice session of the day. For the first time in 2023, Pegasus Racing with the #17 Ligier JS P4 and LR Motorsport with the #43 Ligier JS2 R set the benchmark times in free practice.
The #17 Pegasus Racing Ligier JS P4, driven by Dimitri Enjalbert and Anthony Nahra, was the fastest overall, with the best time of 2:26.070s.
The #50 Les Deux Arbres Ligier JS P4, driven by Steve Zacchia and Louis Rossi, clocked the fastest time in the PRO-AM class at 2:27.881s.
In the AM class, the bronze duo of Lance Fenton and Kevin Madsen set the fastest time in the Team Virage Ligier JS P4 #1, with a lap of 2:28.878s.
In the GT category, the #43 LR Motorsport Ligier JS2 R topped the session's timesheet overall and in PRO-AM with a lap of 2:36.574s. This weekend, for the first time since the start of the season, bronze driver David Rodorigo is joined by silver category driver Giacomo Pollini.
The #42 ANS Motorsport Ligier JS2 R with Julien Lemoine was once again the fastest in his class, with the best time of 2:36.608s.
The day is not over yet! Next up for the drivers are the two 15-minute qualifying sessions at 3:25 and 3:50 p.m.
For the complete results, CLICK HERE.