New – August 7, 2020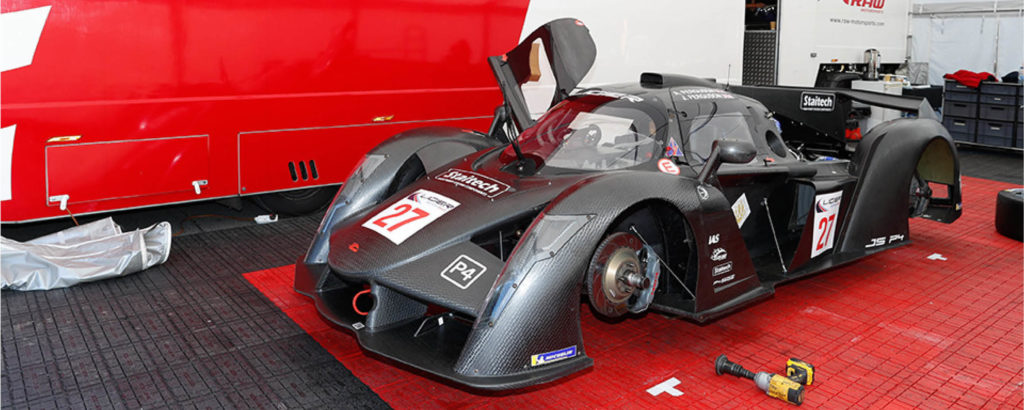 Following UK Government's decision to impose a quarantine on all travelers coming back from Belgium, British squad Raw Motorsport made a tough decision on Friday 7 early in the morning before the free practice had even started. For the sake of the entire team, they decided to forfeit and return home before the start of the quarantine.
"We are extremely depressed", confided Andrew Fergusson, the owner and one of the drivers of the #27 Ligier JS P4. "It's so very unfortunate that we are forced to retire. We knew when we came that this was a possibility and we decided to take the risk.
"We heard about this restriction last night. At first we thought we'd stay because we really wanted to take part to this round. We had been testing the Ligier JS P4 twice and Spa would have been our first race of the season. But then we realised we couldn't jeopardize our mechanicals or engineers' commitments with other teams in the upcoming days. The quarantine would have also stopped me from going to work.
"We will try very hard to make it for Le Castellet and to the other two rounds. We planned also to run with our Ligier JS P320 in Ultimate Cup Series so we'll see how we can do it all!"
Let's hope they can join the Le Castellet round on August, 28-29.
Later this afternoon, Motorsport UK issued a statement to all the competitors from the United Kingdom explaining that as with UK government guidelines for elite sportspersons an exemption could be sought from the NGB/ASN concerned.