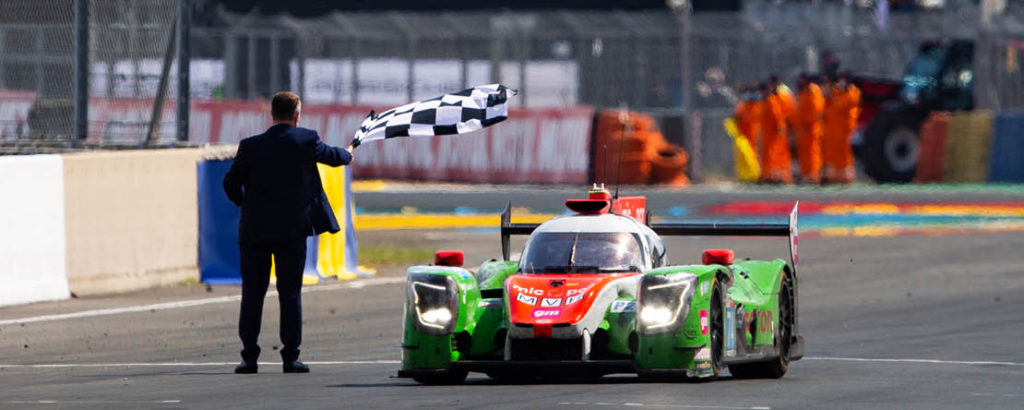 Eurasia Motorsport Press Release – January 10, 2022
Having competed with considerable success in numerous ACO championships, Eurasia Motorsport is pleased to confirm that its next challenge will be the Ligier European Series. The team will run a Ligier JS P4 in the one-make series which supports the European Le Mans Series race weekends, with the added bonus of two races supporting the 24 Hours of Le Mans.
The championship, which first started in 2020 and features six Heats and is the most cost-effective form of Le Mans Prototype racing and is designed for young Silver-graded drivers looking to gain LMP experience and for Bronze drivers wishing to compete at fantastic European circuits. The series offers the lowest cost way to experience racing at Circuit de la Sarthe and a EUR 250,000 prize fund to help drivers graduate to LMP3 competition.
The team is strengthening its European link with a permanent base on the continent which offers the ideal platform for the team to be introduced to its 24 Hours of Le Mans drivers of tomorrow.
Young Silver drivers can take to the first step of the LMP pyramid, gaining valuable experience of the circuits utilised by both Michelin Le Mans Cup and the European Le Mans Series. It's an excellent way to gain the experience and skills necessary to graduate to LMP3, LMP2 and even the Le Mans Hypercar.

Running with Eurasia Motorsport ensures the driver receives the best possible coaching, training and technical support. Eurasia is renowned for its driver development with drivers such as Daniel Ricciardo and Antonio Giovinazzi having started their careers with the team. Many Bronze drivers have also improved their skills with Eurasia, in fact, we have taken two from LMP3 all the way to Le Mans.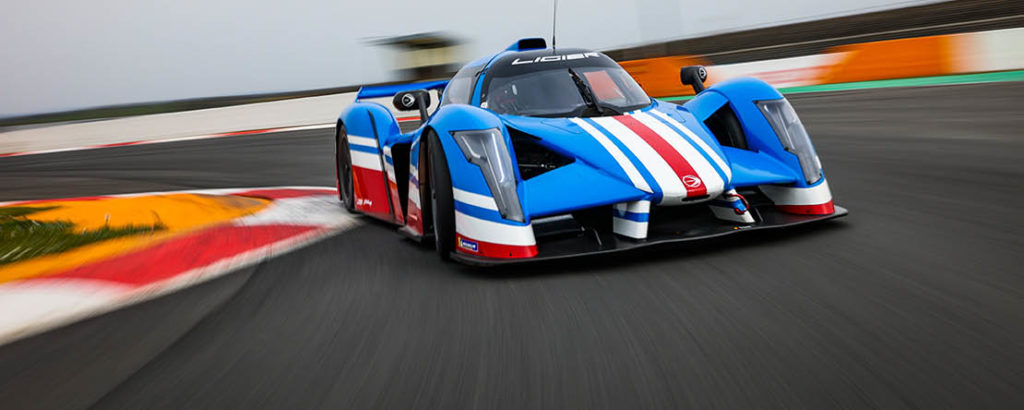 The budget required is significantly less than Formula 4 or LMP3 championships and it provides a cost-effective career step for Karters and junior Formula drivers. Bronze drivers appreciate the paddock environment focused around the renowned Ligier hospitality area and those with Le Mans 24H aspirations can also develop the necessary skills.

Drivers can move up the LMP or GT ladder within the Eurasia organisation. The team has competed five times in the 24 Hours of Le Mans and last year competed in the Rolex 24 at Daytona for the first time. We have twice finished in the top six in the European Le Mans Series standings, won the Asian Le Mans LMP3 Championship along with many races in LMP2, LMP3 and GT. In addition, our junior Formula team has produced many drivers now racing professionally in categories ranging from F1 to LMP, GT and Touring cars.

Mark Goddard, Eurasia Motorsport Team Principal.
"This is an exciting new project for us. We have explored options for some time now and we feel that the opportunity of setting up a team base in Europe is essential. This combined with our entry into the Ligier European Series makes it an exciting start to the season and we look forward to getting back on track in Paul Ricard!"
Interested drivers can download their driver guide on their website or contact Team Principal Mark Goddard on mark@eurasiamotorsport.com
About Eurasia Motorsport
Founded by Team Principal Mark Goddard in 2003, Eurasia Motorsport has a wealth of prototype experience having competed extensively in a variety of championships including the European Le Mans Series, Asian Le Mans, FIA World Endurance Championship and made its fifth and most recent start at the 24 Hours of Le Mans in last September.
More information here: https://eurasiamotorsport.com/
Credit photo: D¨PPI Images