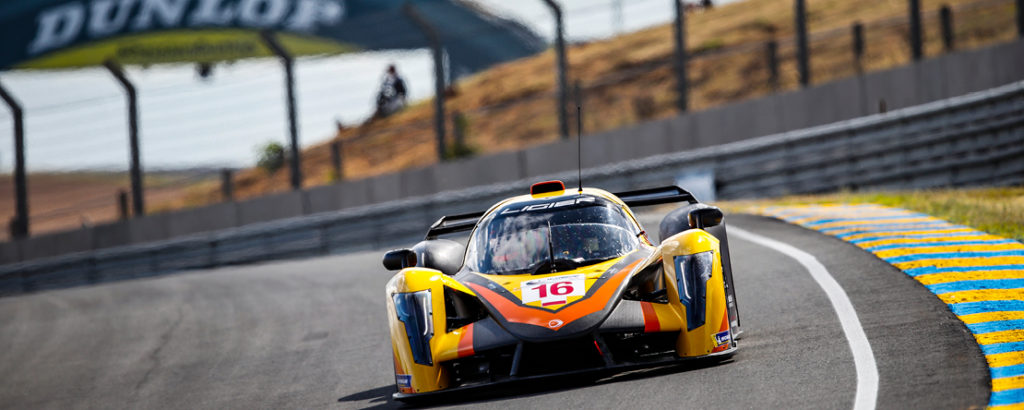 Free practice session 2 on the Le Mans 24 Hours circuit, Wednesday 8 June 2022 at 5.30 pm. In the late afternoon session, the top spots in the categories were monopolized from the beginning to the end by the #16 Team Virage Ligier JS P4 and by the #10 Zosh – Di Environnement Ligier JS2 R.
After a challenging first free practice session this morning, the #16 Team Virage Ligier JS P4 (Gillian Henrion) returned to the sharp end of the order by being the fastest car in the session from the start. Four seconds behind was the #53 M Racing of Natan Bihel, who tried once again to set the best lap in the category. The 2021 Ligier JS2 R Champion managed to close the gap midway through the session, but it wasn't enough to dislodge the #16, which continued to improve its times. Gillian Henrion set the fastest lap in 4:08.110s. In the waning minutes, the #17 Pegasus Racing of Dimitri Enjalbert and Anthony Nahra moved up to second place ahead of the #53 M Racing car.
Improvements in lap times in session 2 for the JS2 R class
In the Ligier JS2 R category, the #10 of Zosh Di Environnement (Jean-René De Fournoux and Hugo Rosati) also set the pace from the start of the session. The #75 RLR MSport of Haytham Qarajouli was second, followed by the #6 ANS Motorsport of Mathys Jaubert and Gregory Segers. The #10 held on to P1 with the fastest GT lap in 4:20.578s. But the #6 lost second place to the #75 just before the end of the session.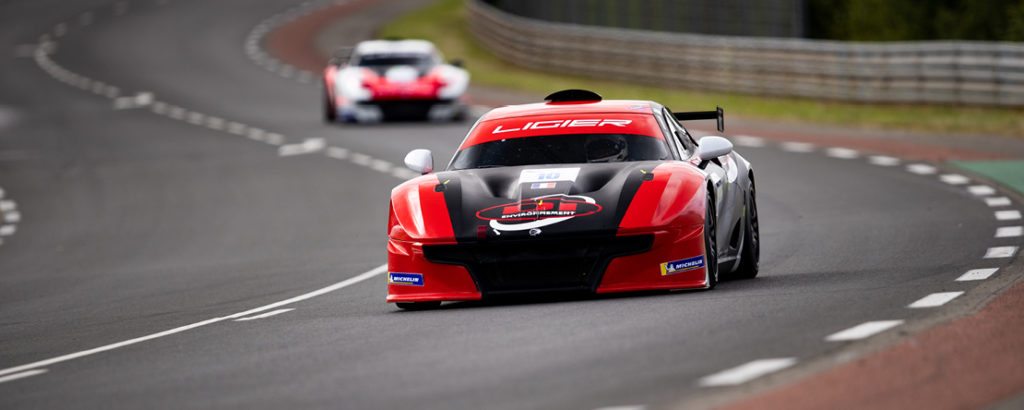 The Ligier European Series will be back on track on Thursday, 9 June at 10:15 and 10:50 am for the two qualifying sessions of the Le Mans Heat.
For full results, CLICK HERE.