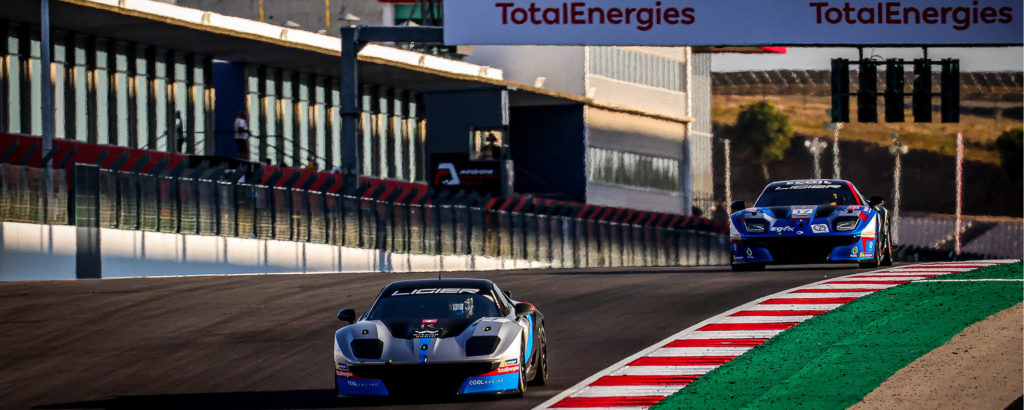 News – February 4, 2022
For year three, the Swiss COOL Racing team is entering the Ligier European Series with a Ligier JS2 R. And Cédric Oltramare will be behind the wheel of the #4 Ligier JS2 R. The young driver, who made his motor racing debut last year, is ready to take his racing to the next level!
The Swiss COOL Racing team, which competes in the LMP2 and LMP3 categories in the European Le Mans Series and Michelin Le Mans Cup, has been a stalwart in the Ligier European Series since 2020. And success came rapidly. COOL Racing won the Ligier JS2 R category title with Sébastien Baud.
In 2021, the team returned with a very young driver, Cédric Oltramare, in the #4 Ligier JS2 R. "This was my first year in motorsport," explains Cédric. I learned a lot during the 2021 season. In the beginning, I had to learn how to warm up and manage the tyres. As the races went on, I gained confidence and had a lot of fun in the closing races of the season."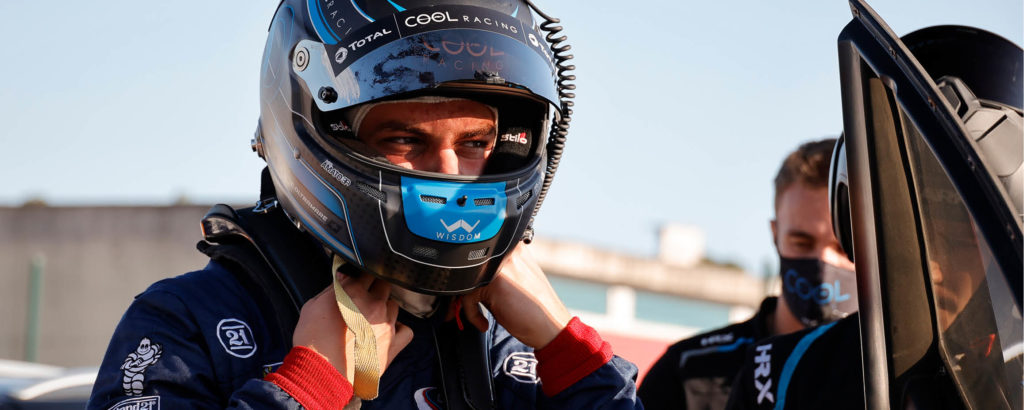 The rookie continued to improve throughout the season, with his first podium results coming in round three at Le Castellet. Cédric finished the season with five podium finishes (two second places and three third places) and the title of Rookie of the Year!
My goal for this second season is to continue to improve my driving," says Cédric. And to be well prepared physically, so that fatigue will not distract my driving as much".
Cédric is ready to return to the action. What I like about the Ligier European Series is that we all have the same car," explains Cédric. The driver makes the difference, which results in terrific races, with narrow gaps at the finish. I have had a great time with the COOL Racing team. They support me even when I make mistakes and help me to improve. I am looking forward to continuing to work with them this year. And why not move up to LMP3 in 2023 if I have good results in the Ligier European Series?
For more information about COOL Racing, CLICK HERE.